This post may contain affiliate or referral links, which means I may receive a commission if you purchase something using my link. It will be no extra cost to you. As always, thank you for supporting Getting Fit Fab.
I can't believe it's almost the end of April! I swear the month flew by and I feel like I wasn't able to do anything I wanted to. That's life, right? What's also taken a backseat this past month besides concentrating on my blog, is my weight loss journey. I have not had the motivation to go to the gym or even run; it's been a bad month. What has been going well are my eating habits, which to be honest, is super shocking. Weight loss is 80% nutrition, 20% gym, and like they say you can't outrun (or workout) a bad diet. One item I recently added to my daily intake of calories (macros), is Garden Lites Muffins (HookedOnVeggies), which are made up of 33% vegetables!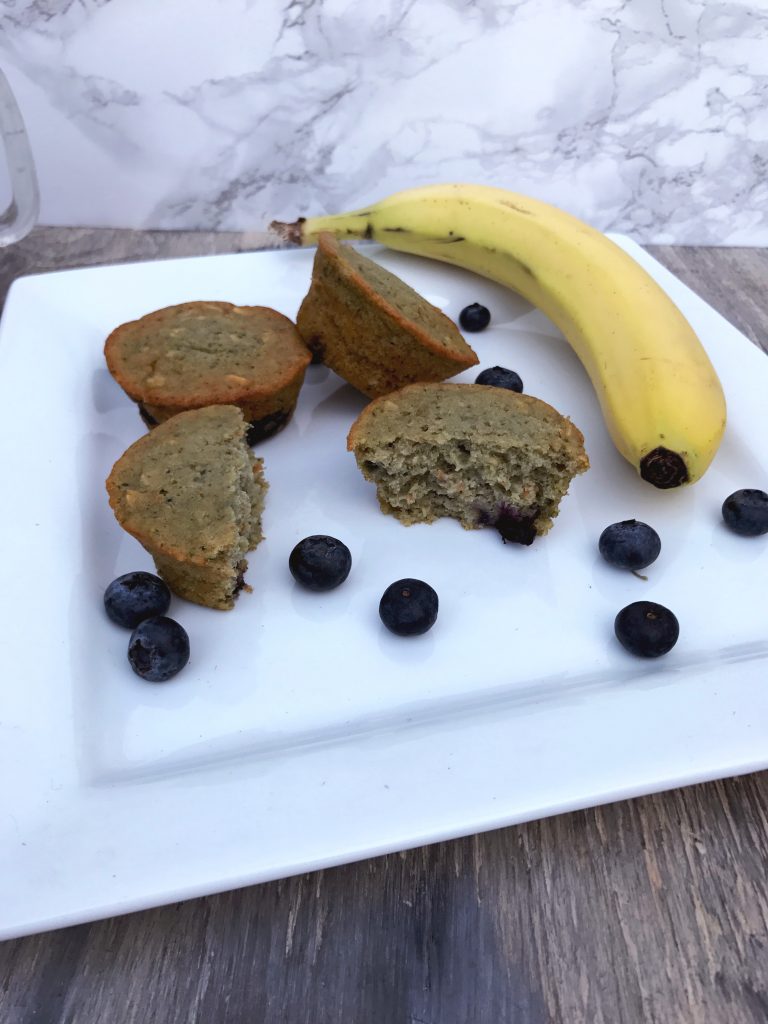 Yes, you read that correctly, vegetables! For me, snacking can make or break my diet. I like snacking, but I also snack when I'm bored, or have nothing to do with my hands (aka watching TV or a movie). I need to keep my hands busy, so usually, I snack. I even snack "dangerously" when I am at work, which especially bad since from 9-5, I have many snacks on hand at all times.
It may seem odd to have a muffin that is made up of 33% vegetables to have as a snack, especially the Garden Life Chocolate Muffins. To be honest, I had no idea how they would taste because who'd ever think to make a muffin from vegetables. I am a lover of vegetables, I always try and meet the required daily intake.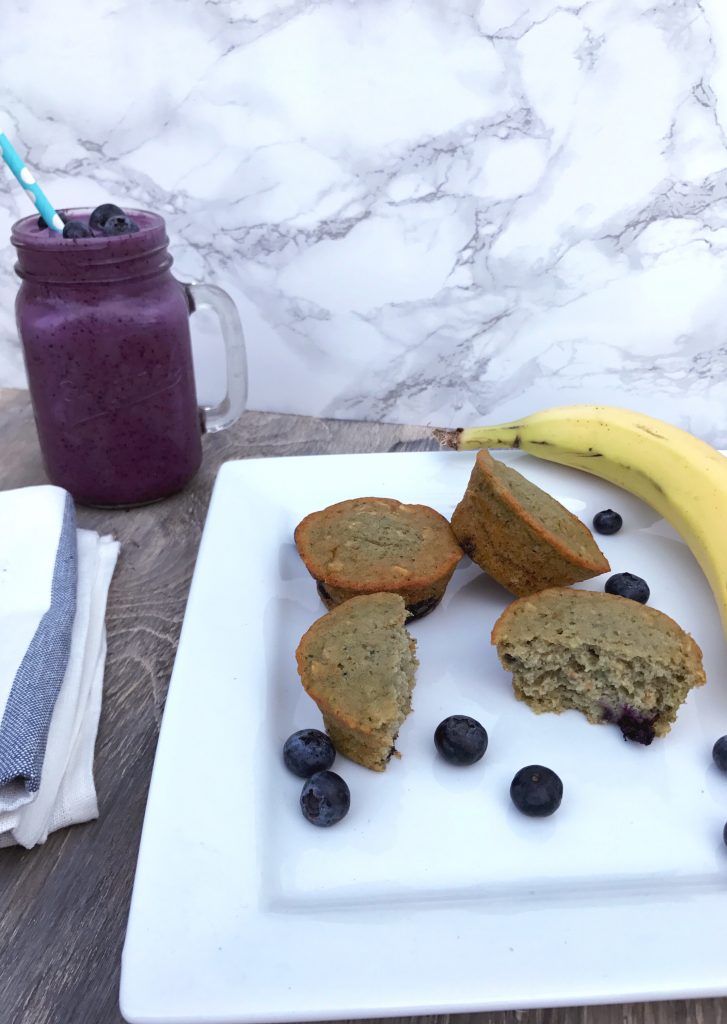 The Garden Lites Muffins are perfect as on-the-go snacks, like when I'm either running out the door for work and need a snack to add to my lunchbox. Or when I am headed out and about on the weekend, I can grab one when I walk out of the door and run errands. The muffins are also great as part of breakfast; you can add them to a delicious smoothie and fruit to keep you full until your next snack or meal.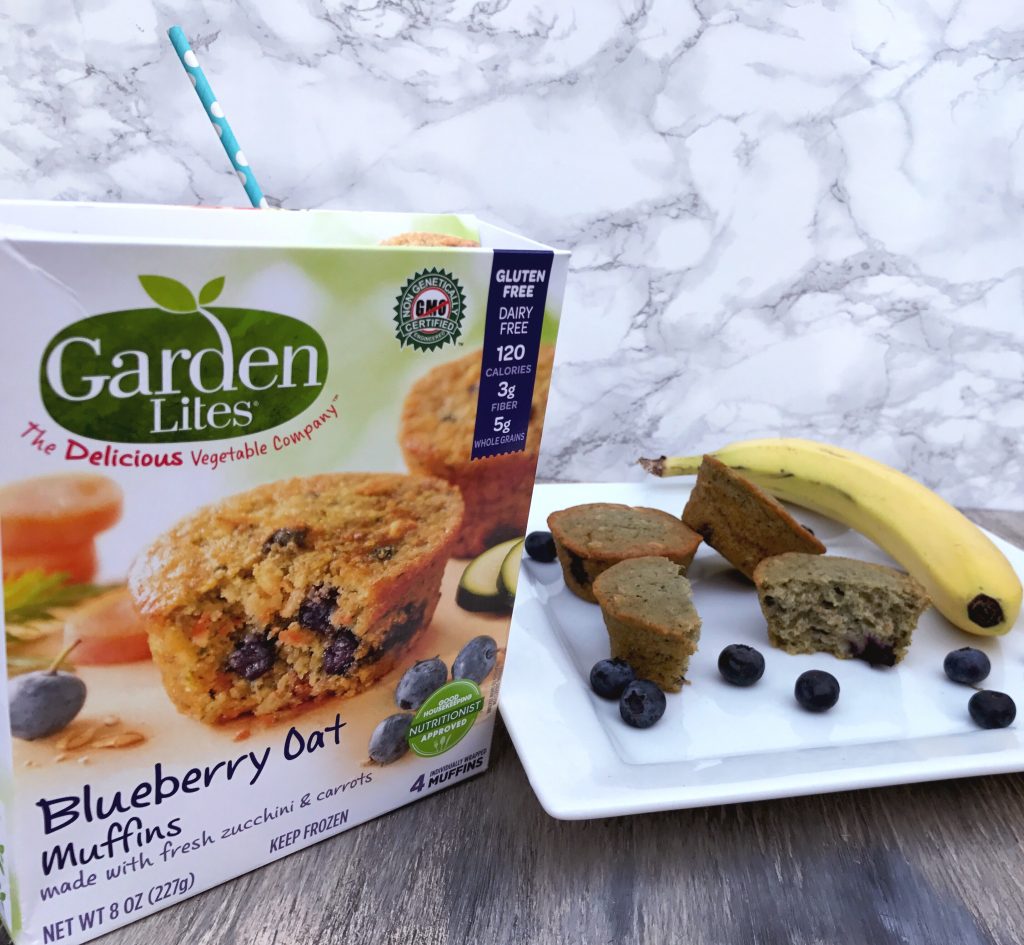 I'm always looking for different snacks to bring to work. I need variety with my snacks as I get bored easily and sometimes will eat something unhealthy if it's available. The
Garden Lites
Muffins are the perfect addition to my fridge; I was able to grab four different flavors: Blueberry Oats, Chocolate, Banana Chocolate Chip, and Carrot Berry. They were located in the Natural/Organic food frozen section of my local Stop & Shop. I'll be honest; it took me a good 20 minutes to find these muffins! I was like, "where are they?!" I probably looked like I have no idea what I'm doing, and usually, I don't, but this time I KNEW what I was looking for. I knew how the boxes looked. I just wasn't looking in the right section! So when you go and pick up your
Garden Lites
Muffins, remember the natural/organic frozen food section is where they will be! Besides being delicious, I love that these muffins are all non-GMO, gluten-free, dairy-free, and only 120 calories! I follow macros (which is more broken down than just counting calories), so I love knowing how many calories I am eating plus the grams. These little muffins contain 3g of fiber and 3g of protein! If you want to make sure your local grocer carries
Garden Lites
here
 before you head off to the store!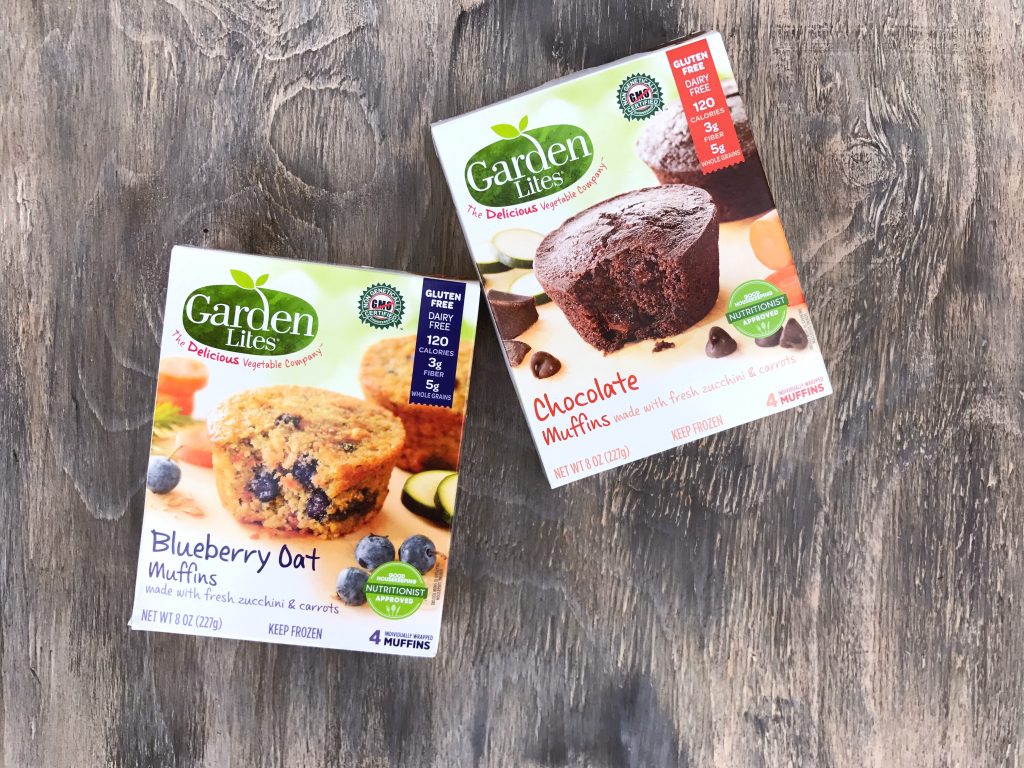 Are you a mom and have kids that hate veggies? Maybe
Garden Lites
Muffins can help your children get #HookedOnVeggies by showing them that they can come in all different ways! Or possibly, you don't like veggies and have been wanting to find a way to include more in your diet. Try these muffins since they're great as a snack, paired perfectly with my delicious smoothie, or maybe toast them and add a little butter!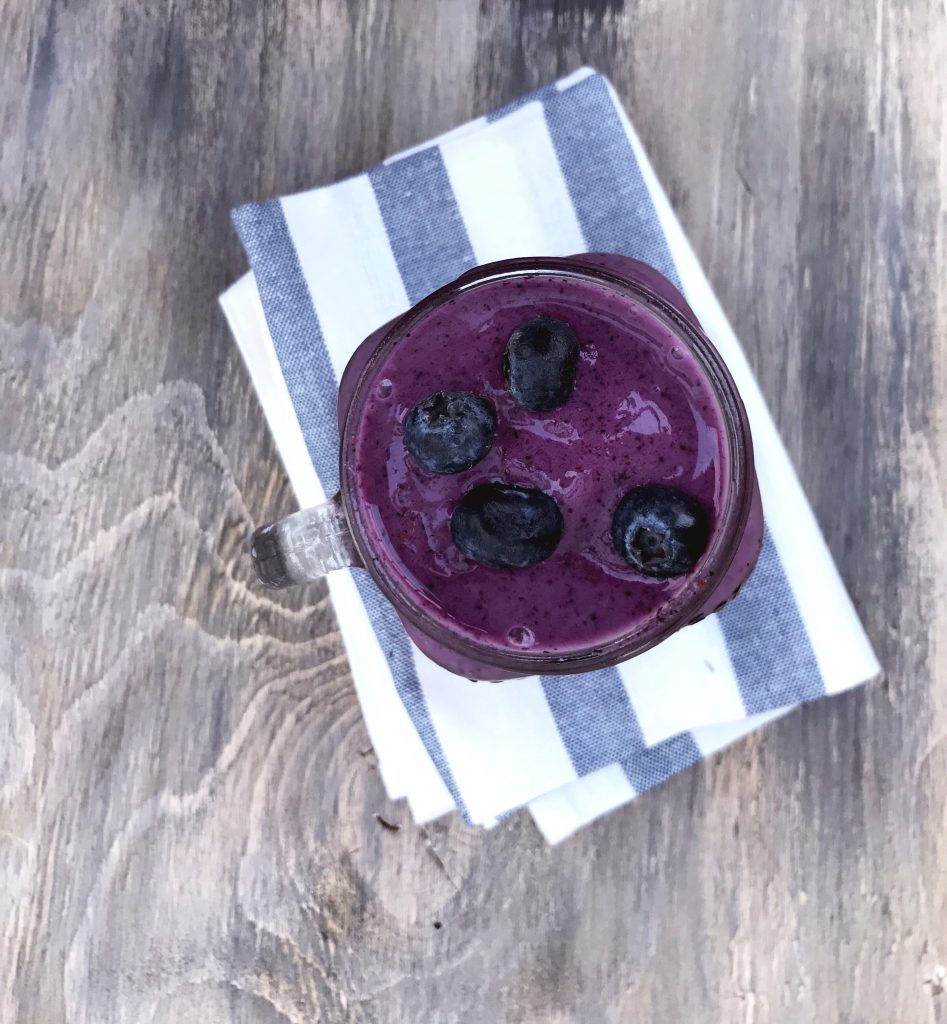 Ingredients
1/2 cup blueberries (frozen)
1 Banana (70g)
3/4 cup Almond Milk
3/4 cup Strawberry Greek Yogurt
2 cup Ice cubes
Instructions
Add all ingredients into blender and blend until smooth. You can substitute the Strawberry Greek Yogurt & Almond Milk for just plain water if you are dairy free. Also you can get Almond Milk with Vanilla as well as just plain Greek Yogurt instead of Strawberry.
https://www.gettingfitfab.com/go-vegetable-muffins-blueberry-smoothie-hookedonveggies/