This post may contain affiliate or referral links, which means I may receive a commission if you purchase something using my link. It will be no extra cost to you. As always, thank you for supporting Getting Fit Fab.
I can't believe it's almost the end of April! I swear the month flew by and I feel like I wasn't able to do anything I wanted to. That's life, right? What's also taken a backseat this past month besides concentrating on my blog, is my weight loss journey. I have not had the motivation to go to the gym or even run; it's been a bad month. What has been going well are my eating habits, which to be honest, is super shocking. Weight loss is 80% nutrition, 20% gym, and like they say you can't outrun (or workout) a bad diet. One item I recently added to my daily intake of calories (macros), is Garden Lites Muffins (HookedOnVeggies), which are made up of 33% vegetables!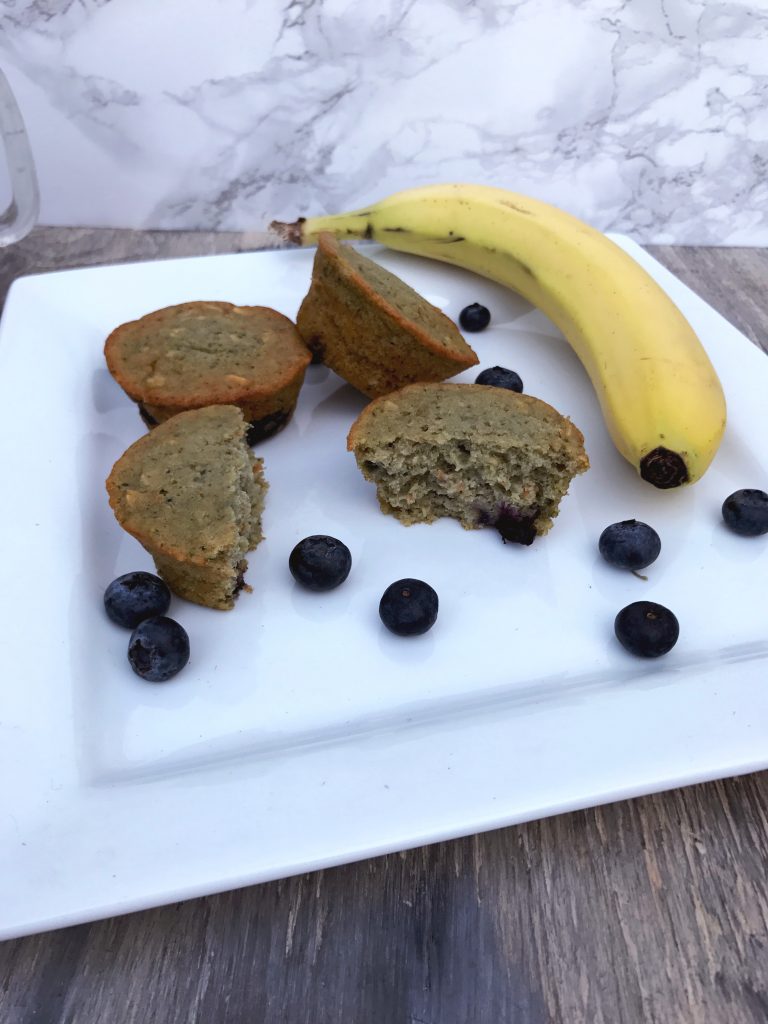 Yes, you read that correctly, vegetables! For me, snacking can make or break my diet. I like snacking, but I also snack when I'm bored, or have nothing to do with my hands (aka watching TV or a movie). I need to keep my hands busy, so usually, I snack. I even snack "dangerously" when I am at work, which especially bad since from 9-5, I have many snacks on hand at all times.
It may seem odd to have a muffin that is made up of 33% vegetables to have as a snack, especially the Garden Life Chocolate Muffins. To be honest, I had no idea how they would taste because who'd ever think to make a muffin from vegetables. I am a lover of vegetables, I always try and meet the required daily intake.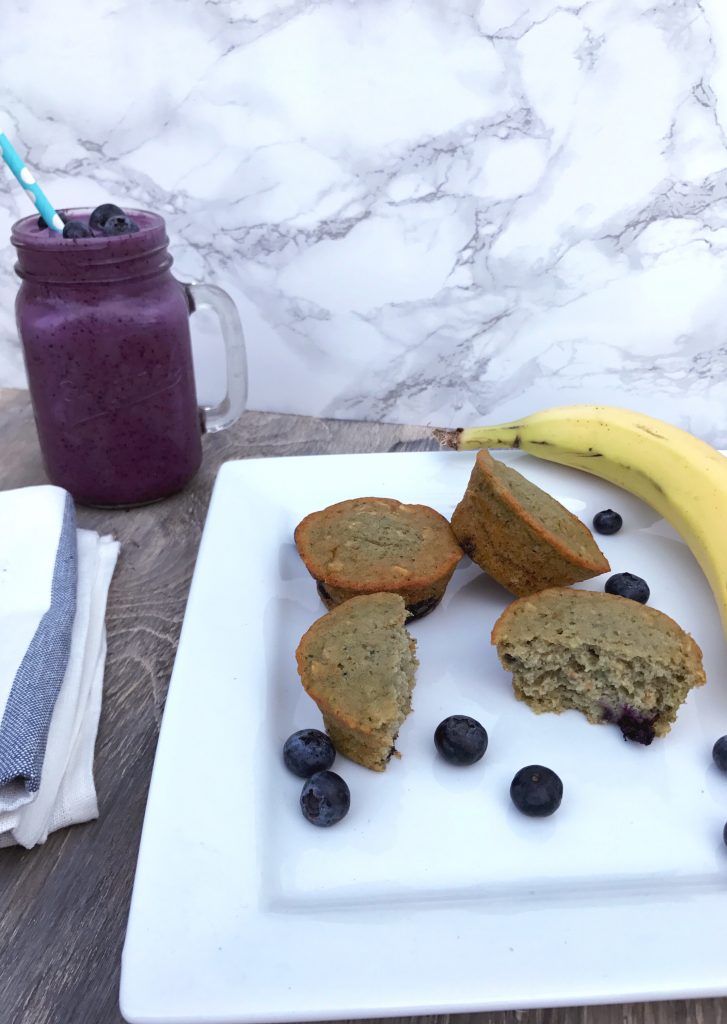 The Garden Lites Muffins are perfect as on-the-go snacks, like when I'm either running out the door for work and need a snack to add to my lunchbox. Or when I am headed out and about on the weekend, I can grab one when I walk out of the door and run errands. The muffins are also great as part of breakfast; you can add them to a delicious smoothie and fruit to keep you full until your next snack or meal.