This post may contain affiliate or referral links, which means I may receive a commission if you purchase something using my link. It will be no extra cost to you. As always, thank you for supporting Getting Fit Fab.
Last week was a bit crazy, I didn't end up sharing what I wore to work on Wednesday or Thursday, I shared it all on Friday. You ever have those long days plus less sleep so you're just not in the mood? That's where I was, but I did remember to take a picture of my outfit! Ever have those days where you're just too tired to function? That's how most of last week went. I'm happy this past weekend we relaxed. I still haven't fully unpacked from our cruise, my summer clothes need to go away for a few months. It's just a gigantic mess LOL.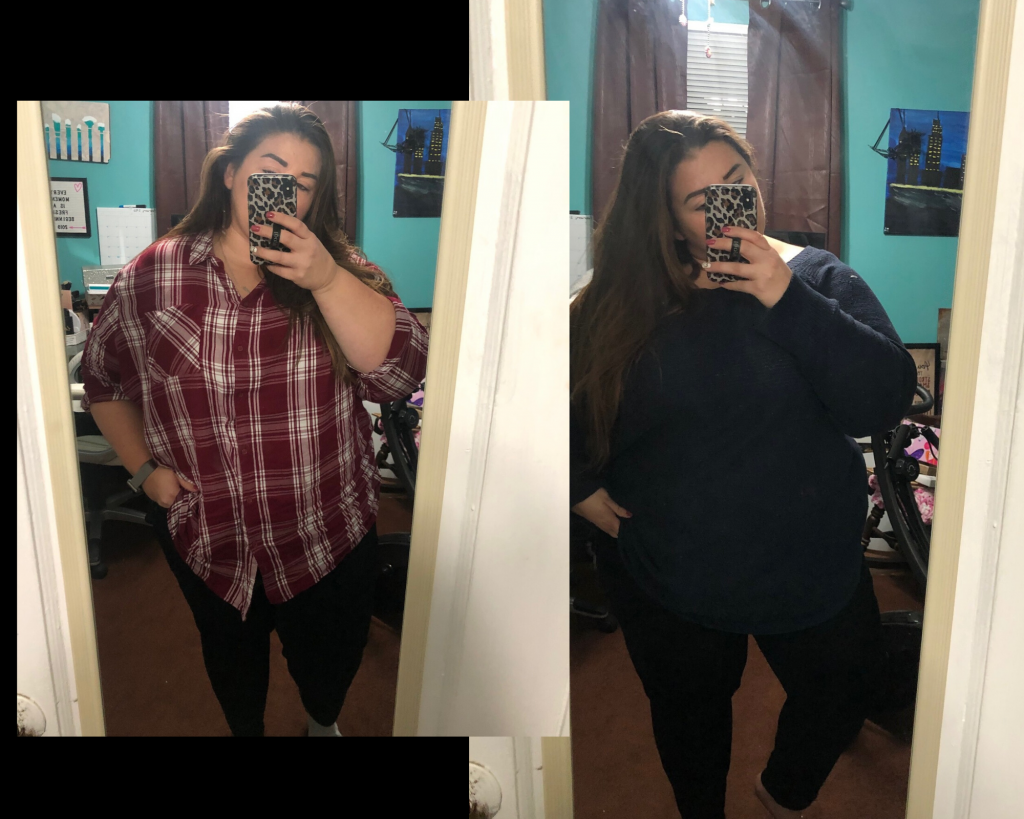 Monday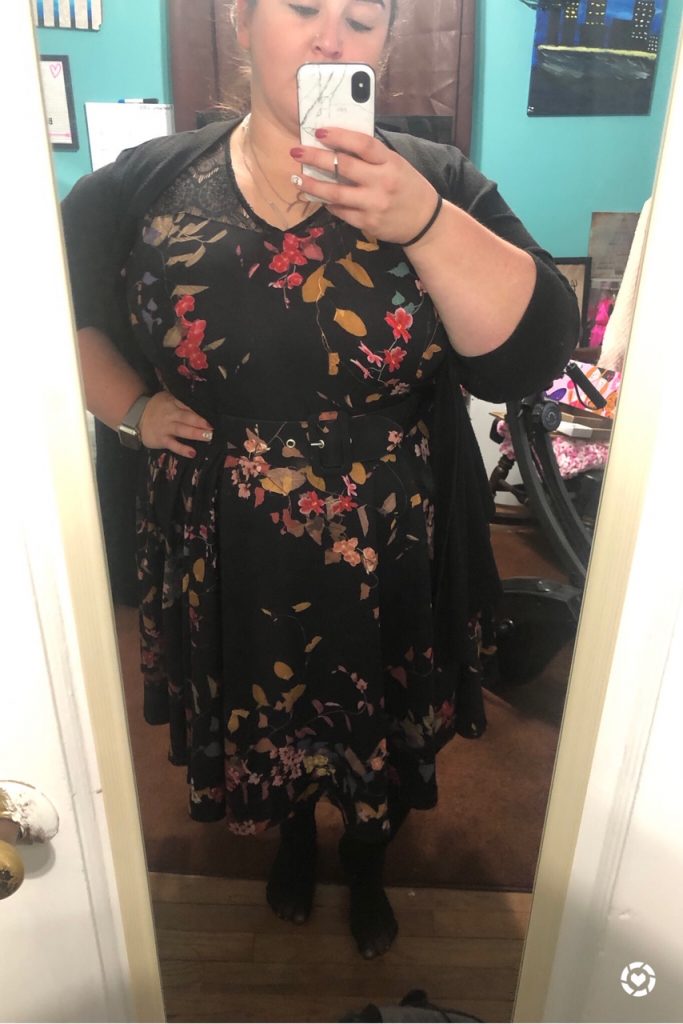 Tuesday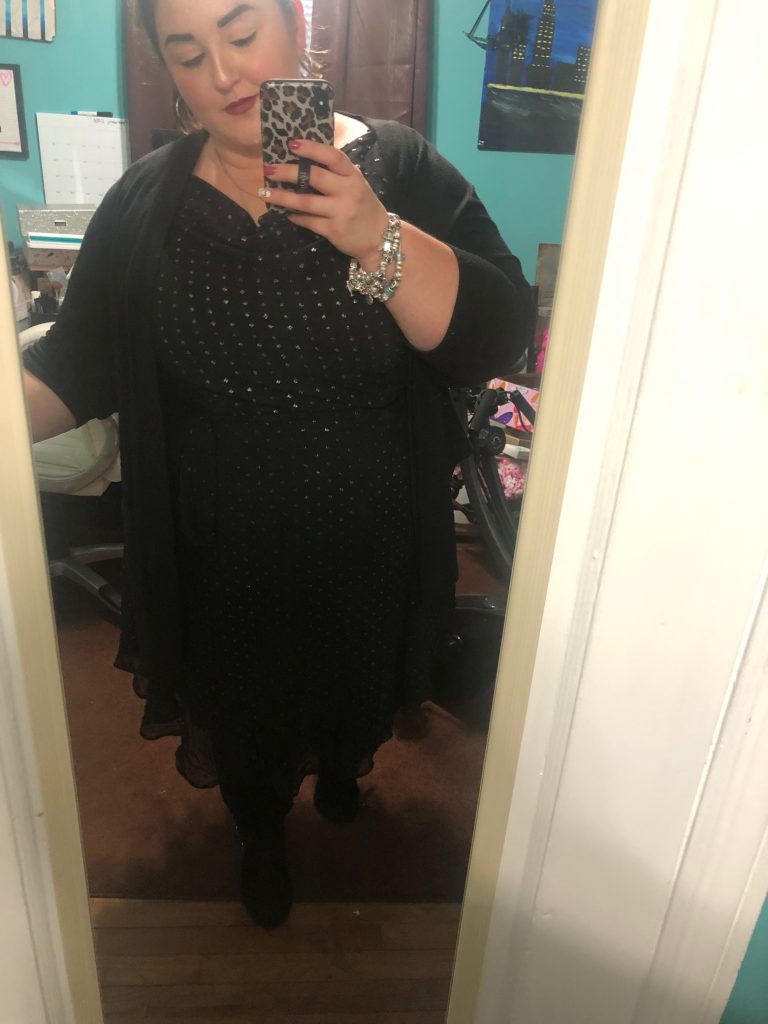 Dress is from Avenue – right now its $60!

Wednesday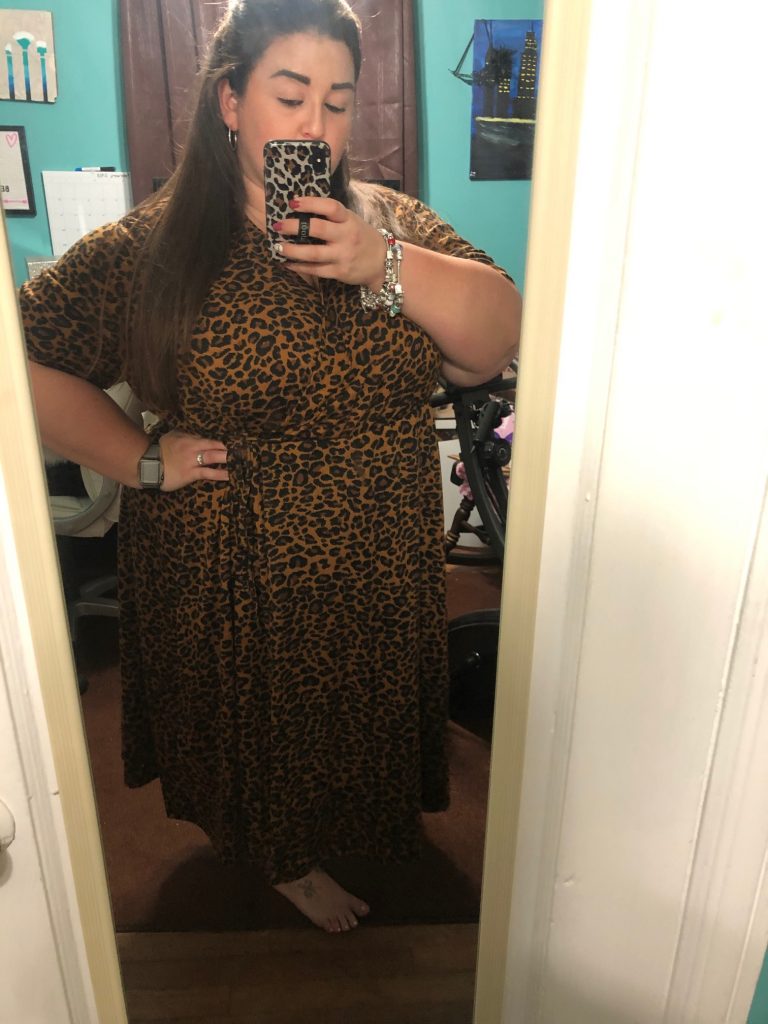 Thursday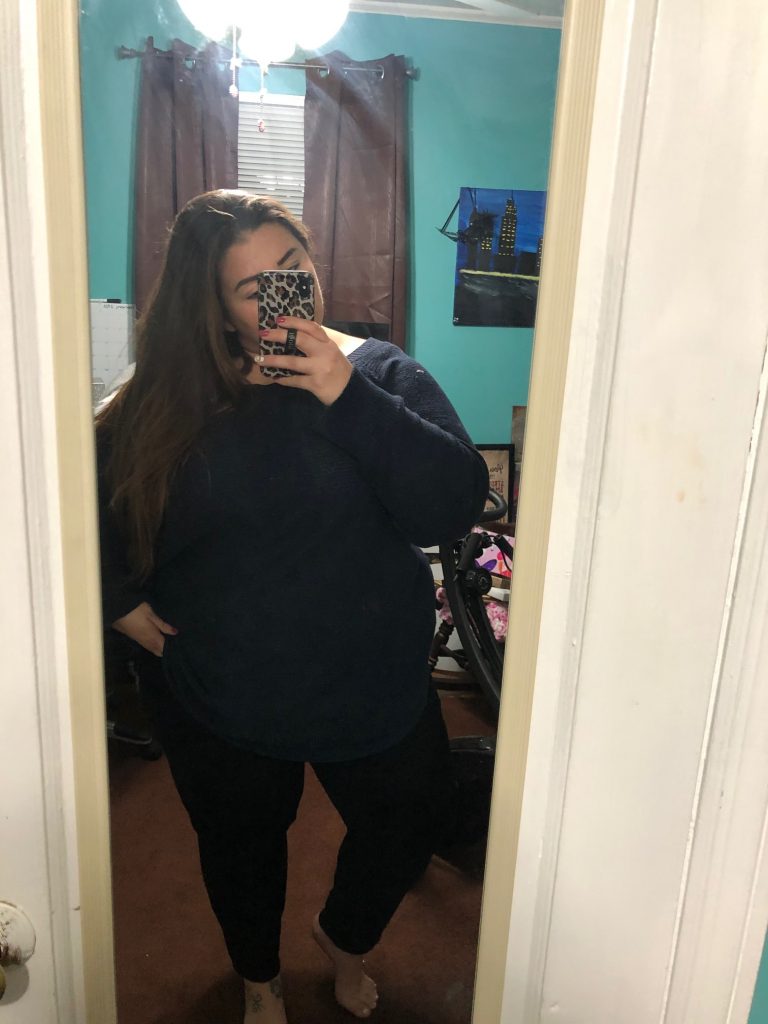 Friday