This post may contain affiliate or referral links, which means I may receive a commission if you purchase something using my link. It will be no extra cost to you. As always, thank you for supporting Getting Fit Fab.
These are a few of my favorite things♥….
1. What is your favorite thing to watch on a girls night? Uhm, probably Bride Wars, or something to that nature.





2. What is your favorite thing to watch on your day off? What is the world is a day off!? Well if I did have a "day off" any type of re-runs. Bones, NCIS, Criminal Minds, or watch anything on Hulu or Netflix.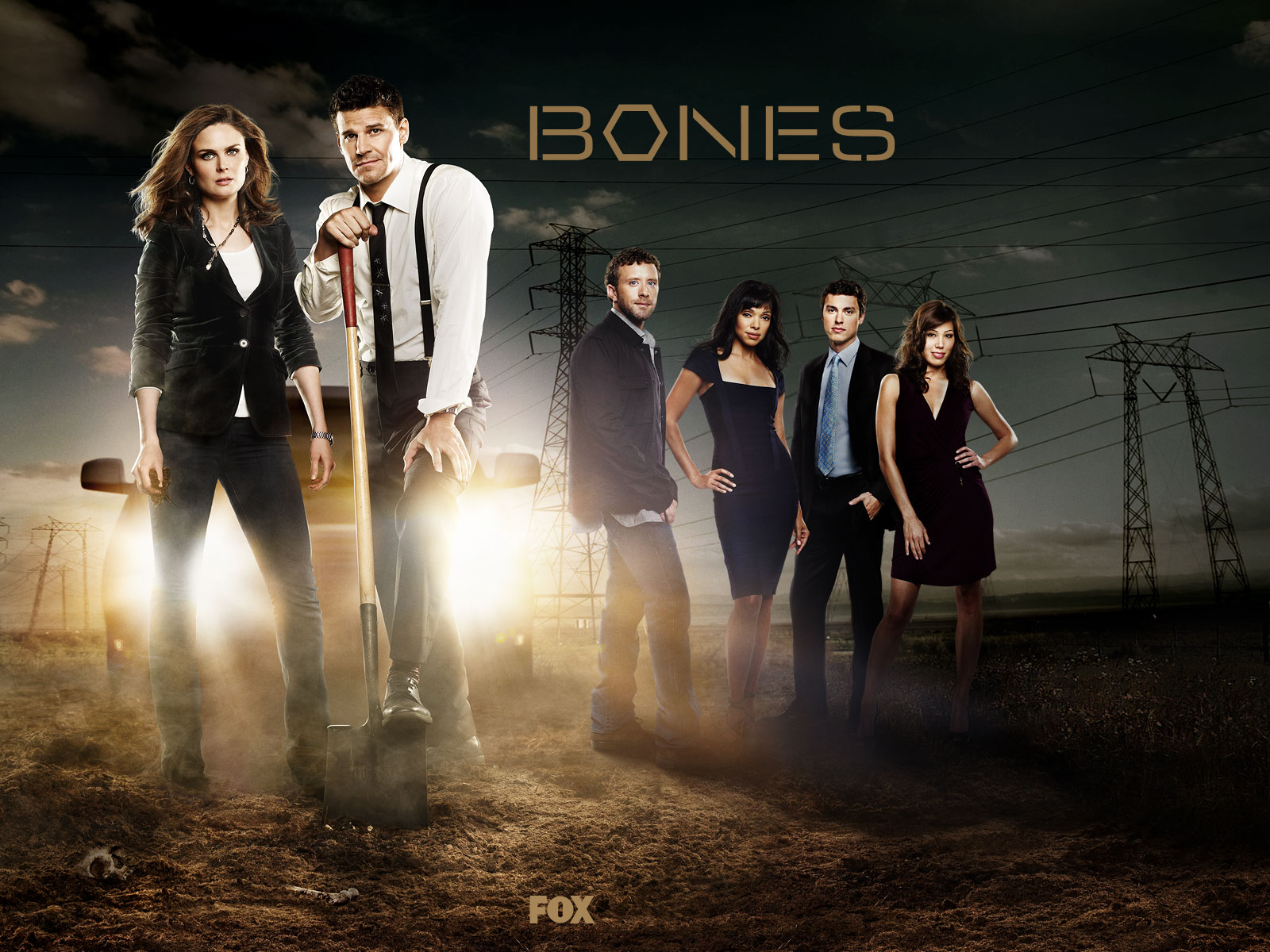 3. What is your favorite thing to watch when you're sick? Usually when I am sick I still have to go to work but on the off chance I am like dying and work isn't possible… Movies, lots of movies, I sleep alot but I also need something to fall asleep too.


4. What is the last movie you saw in the theater? Oh! Frozen! It was probably the best movie everrrrrr!


5. What are your top three favorite movies or TV shows? Hmmm, Movies: Independence Day, The Avengers, and Wreck It Ralph. TV Shows, NCIS, Bones, & Castle.