This post may contain affiliate or referral links, which means I may receive a commission if you purchase something using my link. It will be no extra cost to you. As always, thank you for supporting Getting Fit Fab.
On November 30th, 2012 a boy who went to the same High School as me, just 2 years older. He said he'd been wanting to talk to me for a while, & thought I was cute. We planned a date, for December 4th, he asked if I like sushi and that he had a place picked out. He picked me up promptly (he earned points for being on time), he opened my car door and off we went.
Our first date took place on a Tuesday night, in 2012, and I had no idea we'd be where we are today. After our first date we texted, called and talked daily, and a few days later had our second date. It's funny when people say, and the rest is history because that's truly what it is.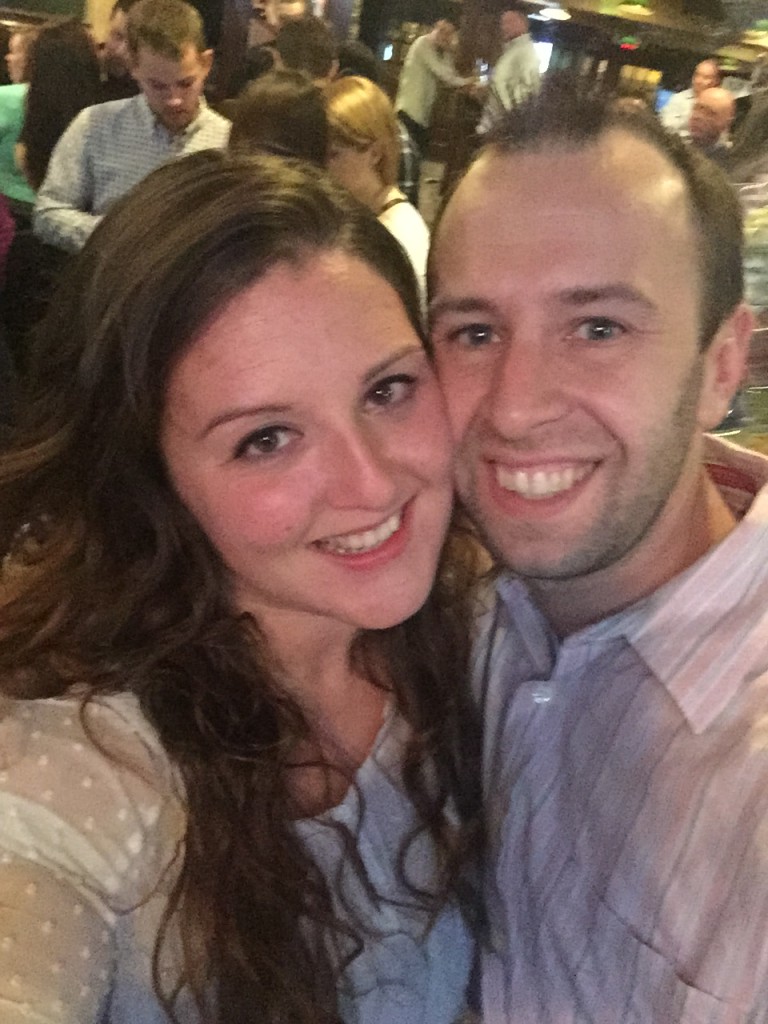 Our first year of dating, we went out a lot, went to games (sports), basketball, baseball, hockey, and watch football. In August of 2013, we had a talk that we were serious with one another, and wanted to get married.
It's been a whirlwind of events, sporting events, occasions, celebrations, all together side by side. Planning a wedding isn't easy, money, families involved, cutting people, family drama. I am just SO glad that I have CA by my side to keep me calm, because I don't know how I'd get through it without him by my side.
Happy Anniversary babe, it's 3 years and here's to many many more. We are 6 months away from getting married and I wouldn't want to be getting married to anyone else but you. I am so glad you sent me that message years ago, and that we have a lifetime of fun ahead of us.
I can't wait to get married to my best friend, and travel around Europe on the Carnival Vista with you.
Can't wait for sushi dinner tonight!