This post may contain affiliate or referral links, which means I may receive a commission if you purchase something using my link. It will be no extra cost to you. As always, thank you for supporting Getting Fit Fab.
This post is sponsored by thinkThin, but the content and opinions expressed here are my own.
Does anyone else have a habit of creating huge goals, and completing none of them? Or maybe only half? That's me. All of the time. I make large lists, big goals, but no way to actually get to those end goals. Like stepping stones. I've realized in the many unaccomplished goals, the half met accomplishments, that I needed to change something. But what was that I needed to change? Too many goals, too short of time? It's probably a mix of both.
One of my problems is, time management, I work full time outside the home, so I know from Monday-Friday 9-5 I am not able to do anything towards blogging. I plan on working out early in the morning 5 days a week, 4 weekdays and 1 weekend day, so that means I'll be home around 6:30 am. I also cook, clean, tend to my vegetable garden and flowers, have a puppy, a husband, mom, friends, family. Balance. Also, my husband could tell you the number of planners I've had that I meticulously wrote in for a month or two, and then the system, I made completely failed. I've realized in the time passing, and goals not being met, I needed to change my way of thinking as well as my game plan, and I finally think I have it.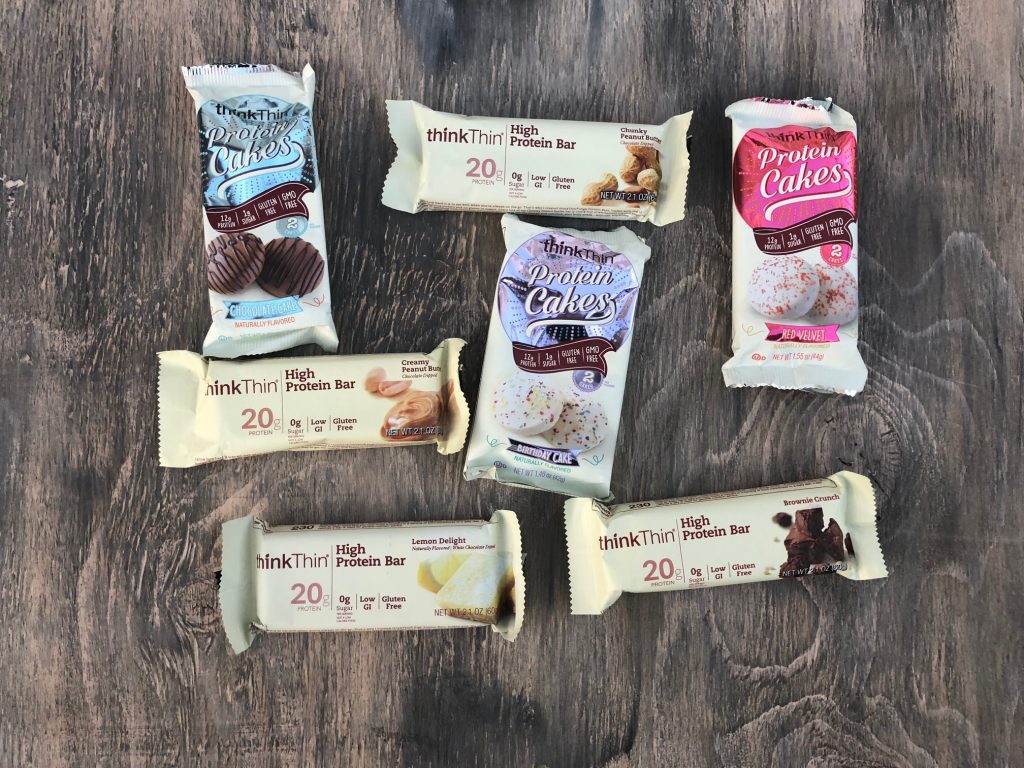 Break Down Big Goals Into Smaller Goals: This goes hand in hand with planning. Let's say you have a blog post that you're super proud of or one that is Sponsored and you'd like to kick butt on it. You can set social shares to go out for the entire week with schedulers that I mention below. If you'd like to get a certain amount of views, followers, shares, or likes you can set an attainable goal at the beginning of the week. I say attainable because setting a goal that's too drastic can be discouraging if it's not met. For myself, I've learned that making smaller goals that will lead to my larger goal is what keeps me motivated. Your large goal can be an end of the month, and your smaller goals can be broken down into daily and weekly.
For every small goal you have, write ways to meet the goals you've set. Whether it's to make sure your social shares are scheduled, to make sure you're more active on Instagram stories, or posting to Instagram and Facebook at least once a day at a certain time. Whatever will get you to your goal, write it down, and execute it so that goal can be met. Crossing off that to do list and checking off the goals met is empowering and can propel you into greatness.
Mental Breaks: I know when it's time for a break when I can't focus anymore on the task at hand. Whether I reach for my phone, skip too many songs, or start scrolling through Instagram or Facebook. It's time for a break, away from my laptop, whether I check on Thor, my husband CA, walk outside, anything that isn't staring at the computer screen. I also like using mental breaks after work, sometimes it means, grabbing Starbucks and running an errand all by myself. I did that yesterday. After work, grabbed Starbucks, went to Walmart, and blasted Pop Mix from Spotify, and was singing and dancing away. Whatever your mental break maybe, getting a mani/pedi, going for a walk, exercising, or just getting outside. Take that break. Your brain needs it, you need it. After a break, you can think more clearly and maybe even have a few new ideas come to bounce around in your head.
Support: I am very lucky that I have a support system at home and in the blogging community. CA is a great blogging husband, he'll go shopping for things I need especially on the days I can't even deal with anything. My mom (who we live with) is extremely supportive, she helps me cook recipes I want to make, lets me bounce ideas off her, and always asks how my blogging thing is going. I have very supportive friends some who blog and even those who don't. I have two amazing best friends that I also work with a VA business. Jennifer & Adriana are amazing women I had the chance to meet and begin working with last March. We have a group chat on Facebook, constantly bouncing ideas off one another, blog titles, series titles, anything you name it we talk about it. We vent to each other about irritating blog life, life in general and lift each other up when we need it most. I'm so grateful to have them in my life. I am also a part of a small blog group, where we all support each other, banding together when we need it most and it's a great place to talk about life, not just blogging.
Sometimes half the battle in life is having a support system. It doesn't need to be a large group, just a few are perfect. When you have people in your corner rooting for you, being there when you need them, in the good and bad times you can face anything.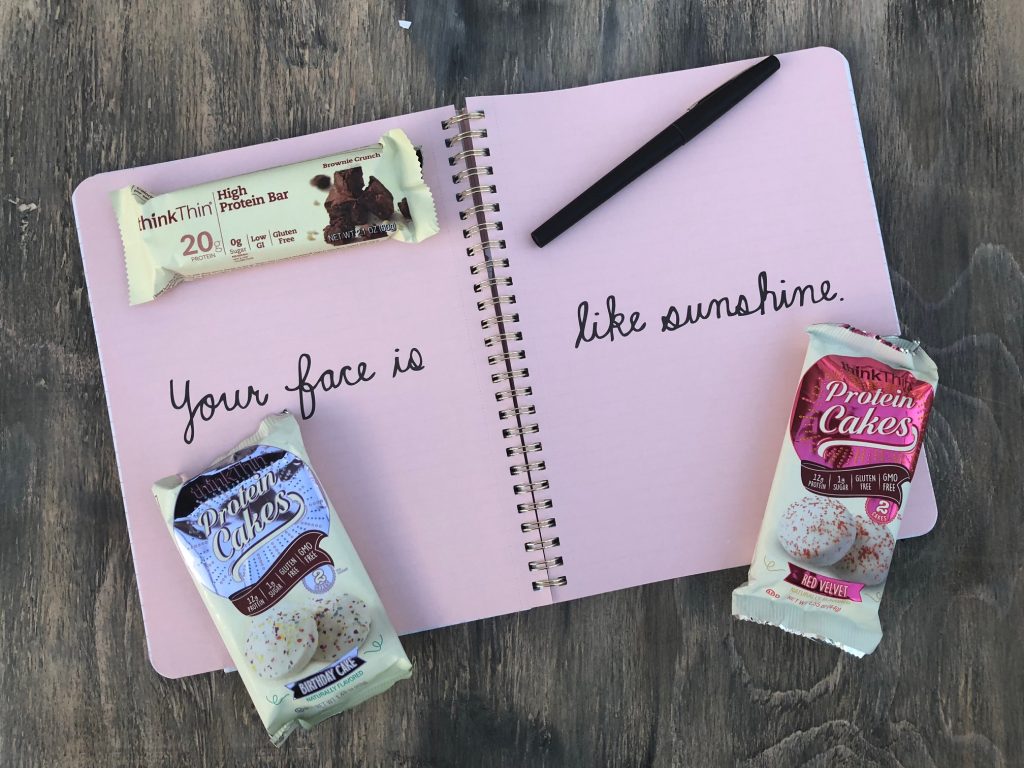 Plan, But Don't over Plan: I am definitely known for this. Like mentioned above, I can plan like no one's business, but that doesn't mean everything gets done on that list. I've learned I need an overall plan, something broad but also with structure. I work 9-5 so I know during that time I am not blogging, but it doesn't mean I can't schedule things to go live while I'm at work. Work smarter, not harder. <~ New motto in life. I use a daily scheduler for tweets, facebook, and Pinterest. I have Buffer, MissingLettr, and Tailwind, all are used for different things but I love having the ability to schedule things to go live when I'm working.
For blog posts that are already live I have MissingLettr scheduling shares for Twitter, Facebook & Pinterest. I do that as soon as my blog posts go live.
I use Tailwind for Pinterest only (you can use it for Instagram), I have different times throughout the days of the week when I share pins. I do a variation ratio between 50/50, 30/70 and 70/30. Of my pins versus other people pins.
Buffer is great for Twitter, I use it when I have a blog post going live since Twitter moves so quickly you can always post multiple times a day. If I have a post or items that are specific to that month (ie: Mother's Day, Summer, etc) or week, I'll put out a wide variety of tweets.
Planning this way has helped me greatly, I feel like I'm "doing" something without actually doing something.
Fun Reward System: Whenever I have a goal for the week or even just the day and it's jam-packed and I basically crush it. I reward myself, whether it's watching YouTube videos, reading a book, scrolling aimlessly on Instagram, or a delicious snack. Yup, just like Thor I am food motivated, LOL. Since I have three weddings this fall, one of which I am the Matron of Honor (freaking out), I have tried to snack smarter. Having a snack can be more in tune with your lifestyle goals and that's what I've been more geared towards. It's a win-win, I get a snack because I smashed my goals and it's a delicious goal. I've recently been hooked on thinkThin protein cakes. These protein cakes have 12g of protein and 1g of sugar, uhm YES! What a better way to celebrate completing goals than having a protein cake! #LifeGoals. These protein cakes are GMO & Gluten Free, kosher, and contain no artificial colors or flavors. They're also 170 calories per serving, a perfectly balanced way to satisfy your sweet cravings while celebrating small wins, like completing your to-do list! If you like these protein cakes they also have thinkThin high protein bars, with 20g of protein & 0g, my favorite flavor is Chunky Peanut Butter, it's perfect for on the go snacking! Get a free Protein Cakes Trial Pack plus free shipping on orders Over $49 when you use promo code: CELEBRATE