This post may contain affiliate or referral links, which means I may receive a commission if you purchase something using my link. It will be no extra cost to you. As always, thank you for supporting Getting Fit Fab.
This blog post has been sponsored by Walmart. As Always all opinions are my own. Bring Gold's Gym into Your Home! #ResolutionsMadeEasy
If you've been reading my blog since 2013… you know I lost 70lbs by working out at home and running 5 days a week. The reason I worked out at home was because I had no idea what I was doing at the gym; it was a whole new world for me, and I simply wasn't comfortable with going to the gym. I knew I wanted to work out and to lose the weight but truly had NO idea where to start. Luckily, I had a few friends that recommended grabbing a few things that could be done in the comfort of my own home, and if I needed to do more cardio, I could run outside.
For me (even now), working out at home is great! You can just get dressed and grab some equipment, pop on some of your favorite music, and go! My main concern when working out at home was the room: I had limited space for equipment as well as limited room to move around for the exercises. So, fast forward to now, and I still have limited space to both move around and for equipment, I wanted to grab new workout equipment to motivate as well as help me reach my goals. Luckily, Walmart has literally everything I would ever need or want for equipment. I had an idea going in what I was looking for and what I could easily store in a spot in our den. This Walmart Resolutions site is a one-stop for helping you reach your goals or make your resolution! You can see what Nutrition, Supplements and Fitness gear Walmart has to offer!
Like I said, I grabbed a few things to add to my little home gym as well as some supplements and almond butter to snack on!
For the home gym:
Ab Wheel: this is self-explanatory. You don't need a large space since you'll be rolling out as far as your body can go with keeping your core tight.
3 Level Resistance Bands: Instead of using free weights that can take up more space, these resistance bands are a great second option. The set from Gold's Gym has 3 different levels of resistance so depending on what area you're working or level of fitness. It also came with different moves that you can use it for!
Grid Massage Bar: This is amazing for when you're done working out to help increase blood flow to your muscles that help with recovery. When you're just starting to exercise or doing different exercises than you're used to this will help. It really helps with muscle soreness, it doesn't last a long.
Gold's Gym also has a Speed Jump Rope, Body Ball (great for ab exercises), and a 12 level Stretch Assist Strap (perfect for getting the stretches in when you need a deep stretch). They have SO much more but like I've said limited space to store everything, so I use things I can tuck away easily.
Supplements:
Hydroxycut Gummies to give my weight loss a boost! You take 3 gummies 30 to 60 minutes before your TWO largest meals. So you're taking 6 gummies total for your day! I feel like this helps give me a boost to my weight loss by curbing my appetite and helping me meet my goals!
Six Star Whey Protein in Triple Chocolate! Oh my gosh… does this taste delicious! I use this in my morning smoothies, and sometimes for liquid snacks if I need something on the go that's not messy. This is also a great Protein to have after you work out, with fast-absorbing BCAAs and glutamine to help you recover from your workouts.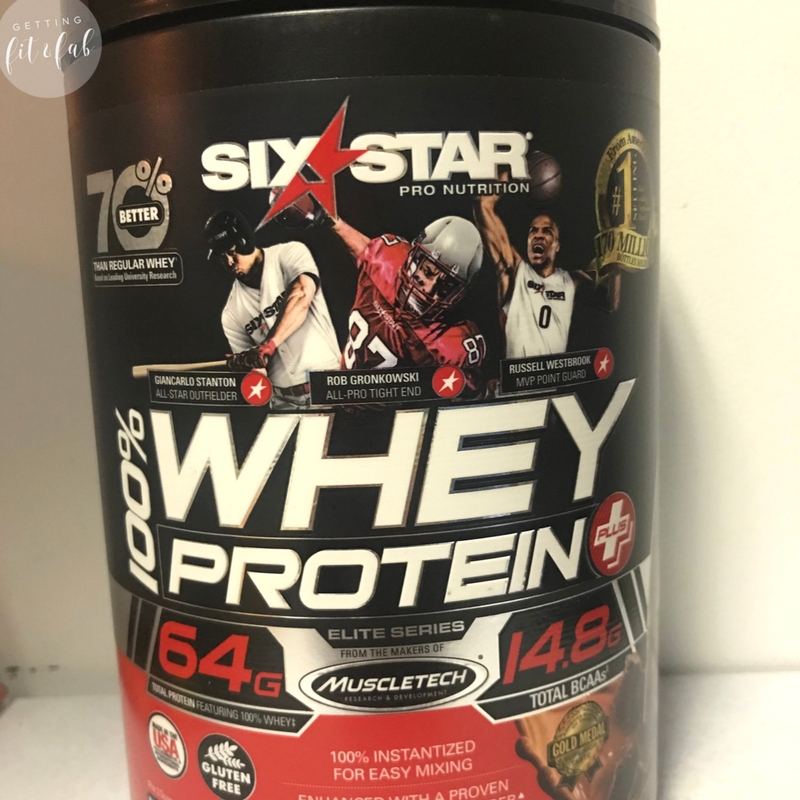 Nutrition:
Almond Butter from MaraNatha is my go-to for snacks that I take to work. I usually do Almond Butter with apple slices, which are perfect for dipping! I also love this on my morning toast. I have whole wheat bread and put this on top, and voila! I've got a delicious and protein-filled breakfast!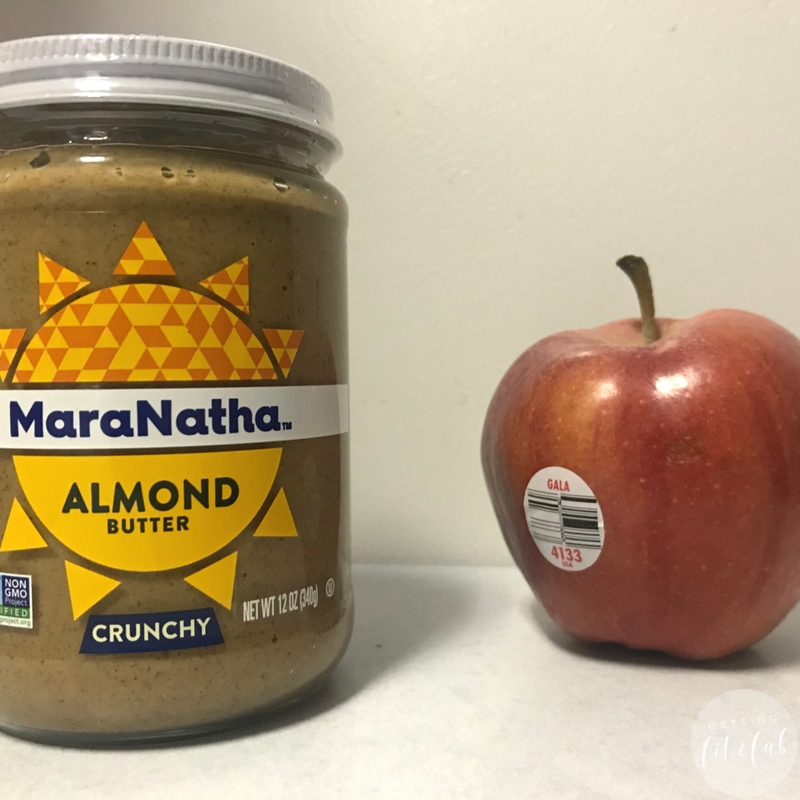 I know going back to my roots and working out 5 days a week, whether it's at home, at the gym, or running, etc., will help me achieve my goals and get me to where I want to be in 2018!
I hope this post helps you and gives you some ideas that your goals, whatever they may, be can be achieved at home! You just need the right tools that'll equip you for success.