This post may contain affiliate or referral links, which means I may receive a commission if you purchase something using my link. It will be no extra cost to you. As always, thank you for supporting Getting Fit Fab.
Since our wedding isn't until 2016, and beyond the engagement party that is next May we don't have much to plan this year. We are going to be getting the engagement party stuff ready, but since it isn't much it's quick. We have the venue, the church we are doing the beginning of next year, we'll be doing some research for the limo and flowers also. Beyond that and maybe some wedding dress window shopping nothing can be really done for the wedding.
Anyways, let us get to the fun part, the Honeymoon! CA & I are beach people, we love the sun, warm weather, ocean, some drinking, and great food. I've been searching all different areas of the Caribbean for different places for us to go, that wouldn't break our bank. As of right now we are thinking Dominican Republic, I went there for my brothers destination wedding, and it was amazing! The water was so clear, all inclusive resort, so no money needed unless you wanted to do an excursion. That's perfectly fine with me, they had two pools, and plenty of different stuff for couples to do.
I always dreamed of going to Hawaii for my honeymoon, but traveling to and staying at a hotel in Hawaii is extremely expensive. So, with our huge move being shortly (or not so short depending) after our wedding we can't spending $10,000 on a honeymoon. Is it once in a life time? Not really, it could be an anniversary trip, just any kind of trip. Was I sad at first? A little bit, but realizing we wanted a relaxing honeymoon, not a "get up every morning early and do something" honeymoon, it was a bit easier to move on from Hawaii.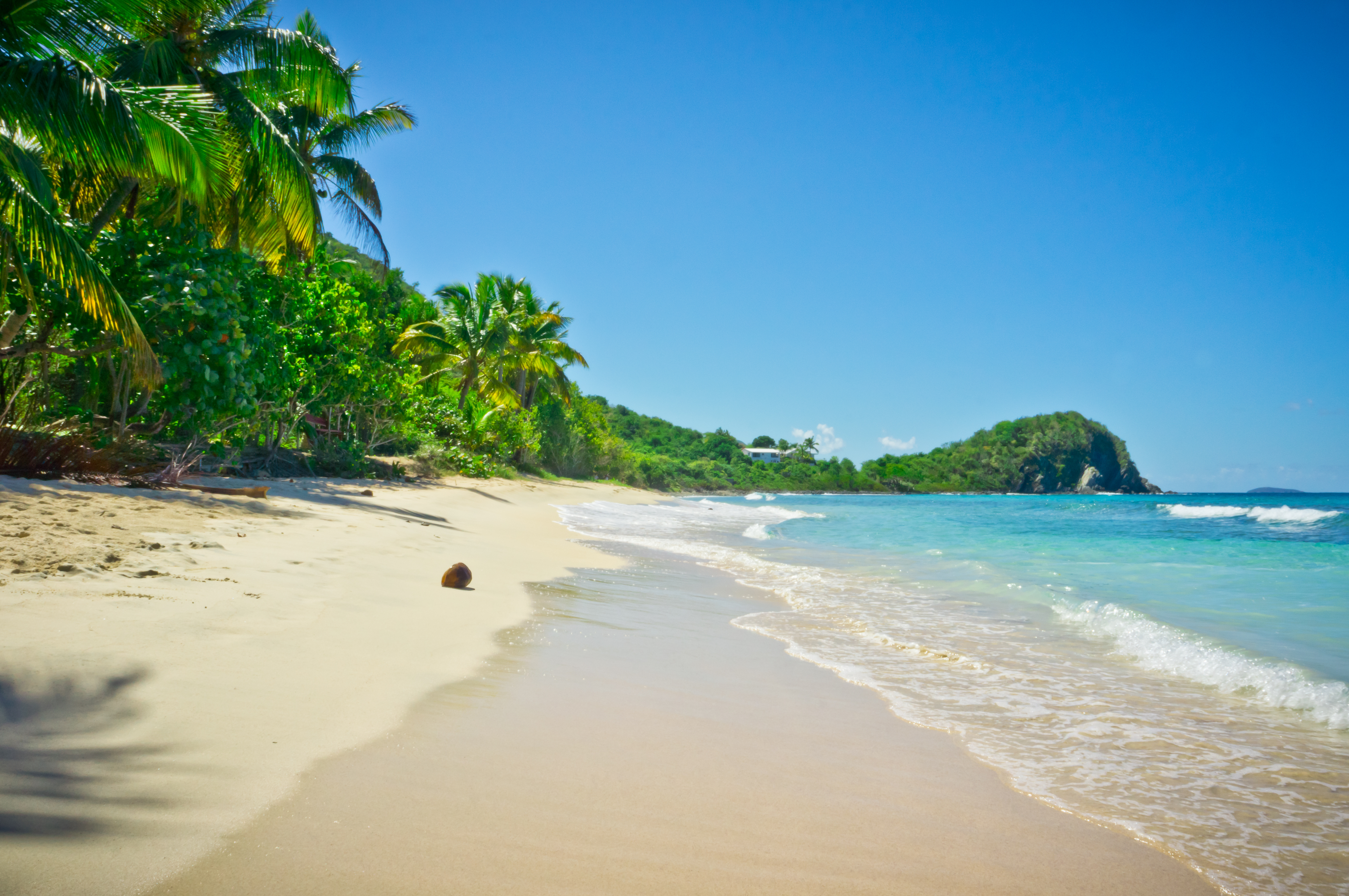 I am not sure if I discussed this on here yet but, CA & I are going on a cruise in March 2015, I've dubbed it our pre-wedding honeymoon, even though we ARE having a honeymoon. I really just wanted to be able to call our vacation something cool. Since this is my first time ever going on a cruise this would be a factor if we do a shorter cruise for a part of our honeymoon. You see our… well my idea is was to try and split up our honeymoon between two different islands. My first idea was actually Jamaica and DR, just to be different and to travel a bit but still have a relaxing honeymoon.
We are probably going to go to a travel agency to see if it is actually possible to do that without costing an extra $1000 plus to fly everywhere. A partial cruise I've also been looking at, maybe for 5 days, and than head to DR for another 5 days. So we have a 10 day honeymoon, but it's not all one place where it'd be TOO long there without being bored.
As of right now we have a number that is our limit to spend on the honeymoon, just because we know it's possible to spend a low amount, besides airfare. The airfare we are hoping can be done by points from our credit cards. A wedding is great, a honeymoon is the start of our wonderful marriage, but a house is a place to live where our love for each other can fill up and go from a house to a home.