This post may contain affiliate or referral links, which means I may receive a commission if you purchase something using my link. It will be no extra cost to you. As always, thank you for supporting Getting Fit Fab.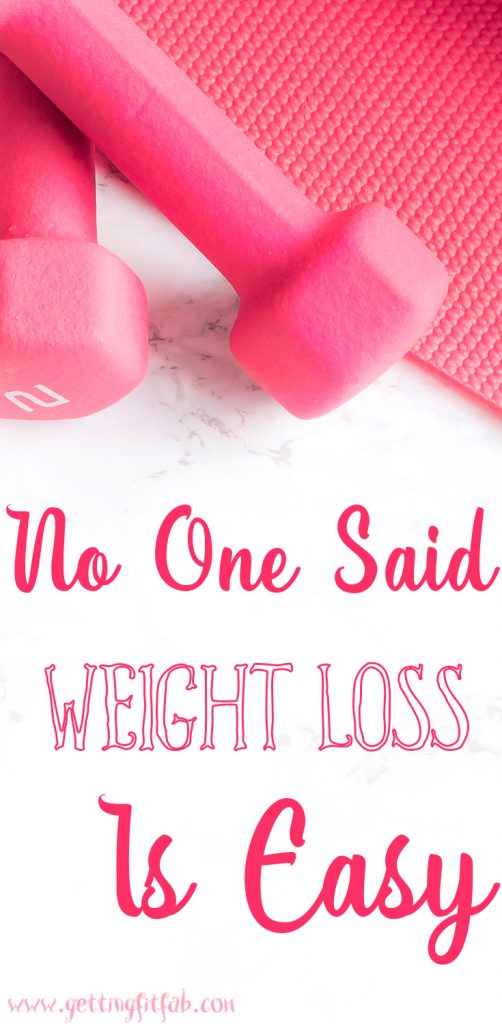 It's no secret I've fallen off the weight loss wagon several times, most likely more than 7. But, I always try and stand back up, maybe not right away, but I do stand back up. I struggle keeping weight off so it's not a surprise that I gained the weight I lost 3 years ago. I got lazy, I was (and still am) in love with CA, but I became comfortable with my relationship and broke away from my good habits. Those habits weren't easy to form, but easy to break.
I am not a morning person at all so waking up
at 4am
to go to the gym and put a solid workout in takes dedication. I set four alarms on my cell phone and two more on my FitBit to make sure I was awake. I realized quickly after falling off the wagon (most recently) that in order to change my life and to see actually CHANGE I needed to get comfortable being uncomfortable. I have to get back into the groove of waking up at 4, going to the gym, smashing my workout, and if the weather doesn't permit an outside run, run on the treadmill. I can also add in some cross training with the stair master, bike & elliptical.
 I've previously lost weight for a myriad of reasons: I was in a new relationship (with CA), I got engaged, I was getting married (that reason didn't stick), I wanted to make other people happy, I wanted people to like me (that's such a sad reason). I realized that none of the those reasons had ME in it, none of them were for me, that's why they never worked, never lasted long and that's why I easily gave up. You see I wanted FAST results, none of this "it takes time" crap, I wanted a get skinny quick scheme, which is SO not the way to lose weight and to keep it off. I had to do some soul searching, figuring out WHY I wanted to lose weight, and the game plan of HOW I was going to lose weight safely.
I found my WHY.
Why:
• I want to FEEL better and have more energy. I want to look in the mirror and not be automatically disgusted;
• I want to live forever (ya know, like on Fame), so I need to be healthier and be at a healthier weight;
• My FUTURE pregnancy. I want a healthy pregnancy and a healthy future baby. I need to be healthy & lose weight before all of that happens…hence FUTURE;
• to fit into the clothes that fill up my closet that I can no longer wear;
• because I love myself, and loving myself means taking care of myself
How:
• back to square one of what worked last time. Weight lifting between 5-6 days a week;
• running at least 4 days a week;
• eating smaller portions;
• using all of the shakes I have in my home for meal replacements (you wouldn't believe the amount of stuff I've accumulated and don't wanna throw out);
• walking Thor as much as possible, he enjoys them & so will I;
• keeping persistent & consistent, the plan only works if I do. I've got the tools and the means and I just need to put them in place in order to see results.
My main take away from everything is patience (which lets be honest I have zero). Weight loss is like an Ultra Marathon, it's a lot of time and effort and beating the mental game. The mental game needs to be just as strong as the physical game. I've got so many runs planned in order to reach goals I've been putting off for years and this is the year I accomplish them. I'm tired of saying tomorrow, next week, next month, next year it starts now… it starts today & everyday going forward.
I'm hitting the reset button again, I'm hoping it sticks, and I truly believe getting back to the roots of what I started this blog for will help keep me accountable. I plan on posting once a week, an update on how my weight loss is going, my work outs and any runs i have. It's going to be a journey, maybe not always fun but I do know I have the best tools and support system to get me to my goals.
What's helped you stick to your goal plan?