This post may contain affiliate or referral links, which means I may receive a commission if you purchase something using my link. It will be no extra cost to you. As always, thank you for supporting Getting Fit Fab.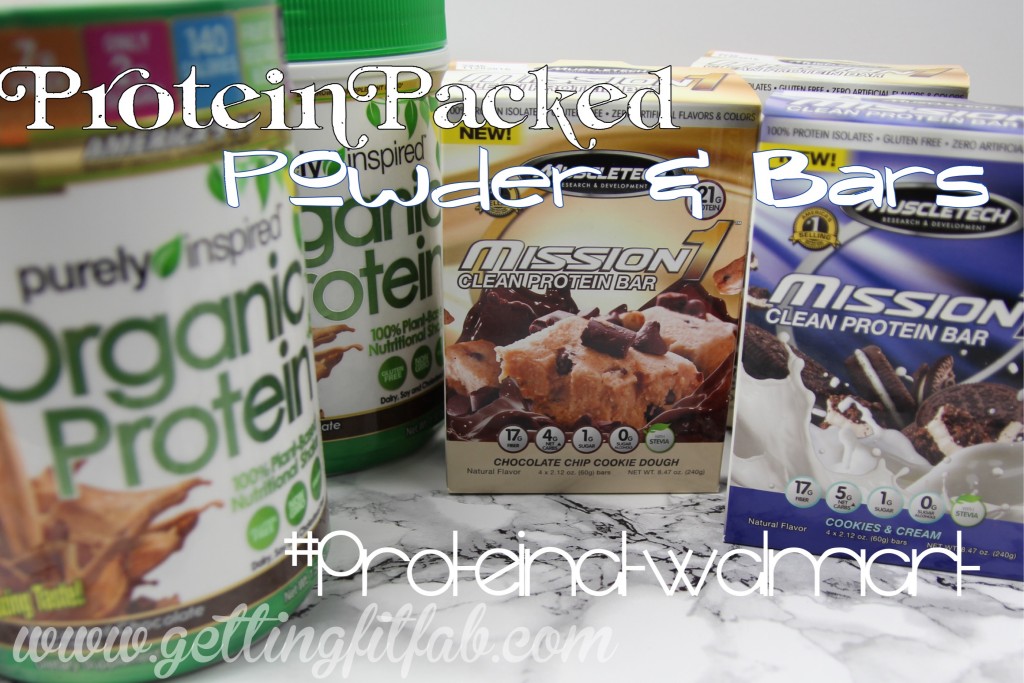 With a new program for lifting, that means a new macro IIFYM program. It's basically a way for me to intake the proper amounts of Carbs, Protein, & Fats, all while losing weight. It's called a "cut", basically a way to lose weight without giving up your favorite foods (oreos), and making sure it's a balanced diet to fit how much weight you want to lose. One thing I did realize is that reaching my protein goal, is not easy some days.
I am not the type of person that likes to eat the same types of foods, day in and day out. Don't get me wrong, I LOVE my leftovers, I think it's the best way to save food. I always make plenty for dinner, and then some to take for work the next day. But a boring same thing diet isn't the way for me to stick to my diet and hit my goals.
Luckily Walmart has the most amazing protein powder, Purely Inspired protein powder in Decadent Chocolate & French Vanilla. I was able to try the Decadent Chocolate flavor and let me tell you how delicious it is! You put 2 scoops, you can add it to your favorite smoothies, a protein shake, protein balls, or anything else that you can think of! Purely Inspired is 100% Plant- Based, USDA organic approved, Vegan, & no artificial colors or flavoring!
If you're on the go like me on the weekends and want to grab for a healthier snack try the Mission 1 bars. These amazing bars come in 3 flavors, Cookies & Cream, Chocolate Chip Cookie Dough, Chocolate Brownie. They contain 20-21 grams of isolate protein, clean convenient, and contain no artificial ingredients.  I loved being able to have these in my purse so when I wanted to grab a snack, I was able to have a healthy snack that is also protein filled.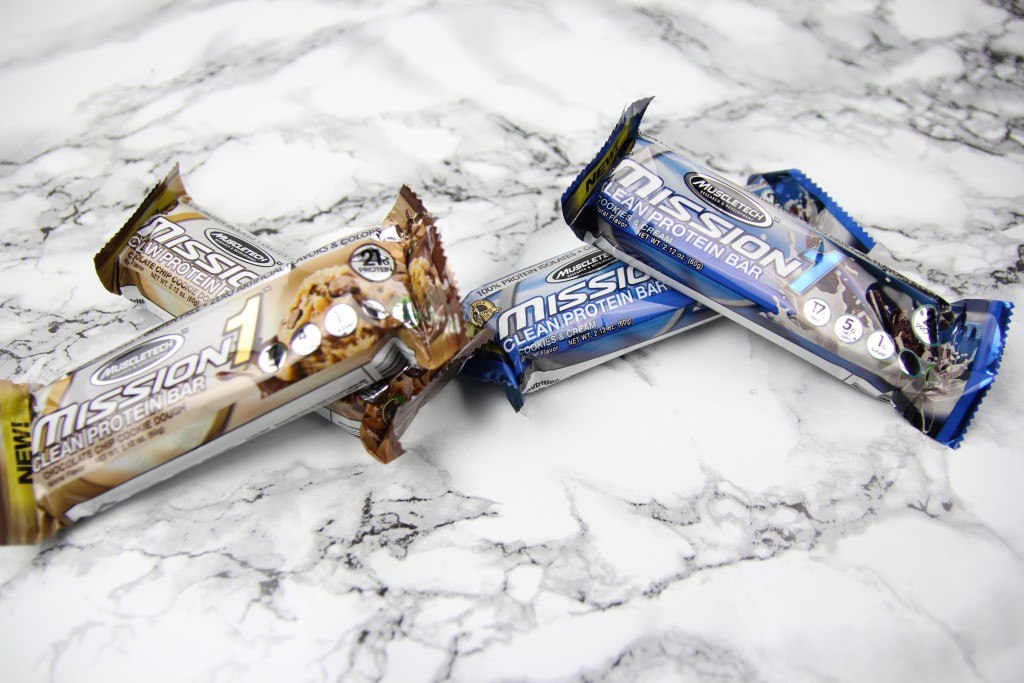 How do you make sure you get the right amount of protein in your diet? Do you like protein shakes or bars like I do? Or maybe a fun smoothie.