This post may contain affiliate or referral links, which means I may receive a commission if you purchase something using my link. It will be no extra cost to you. As always, thank you for supporting Getting Fit Fab.
Thank you Lexington Law Firm for sponsoring this post. A high service partner and consumer advocate that will help you fight for the credit you deserve!
Picture this with me: a young newlywed couple ready for the next step, purchasing a house! Exciting right? When you go get your credit approval, you're hit with a ton of bricks, your combined credit scores & credit history aren't enough to purchase a home. There's so much that goes into your credit score: your history, debt to credit ratio, good standing, hard inquiries, collections, and more. Those are the things that were affecting CA & me when trying to buy a home. Thankfully, CA has a great credit score, he just has school loans. I, on the other hand, didn't have as good of a score. Like I've previously shared in another blog post, I used to run and hide from my credit problems, which is not the right thing to do at all.
This news also came right after leasing a new car for me, since my 2000 Jeep finally died (in 2016). We also had just gotten married and went on an amazing Honeymoon to Europe. We were not in the best place financially, we just had spent the money for our wedding and honeymoon and added a lease payment (for me). We realized that in order to get approved for a mortgage, we needed to do some major damage control on my credit score. Luckily CA is amazing with numbers, so he set off on a plan: pay off debt, pay monthly bills, increase savings, and some "fun" money. I honestly had no idea how he was going to be able to make this work, I made a set amount each week, and obviously, money only goes so far! One thing that I learned throughout this credit repair journey is that there is a light at the end of the tunnel. Nothing is set in stone, so stay on track and use these tips below.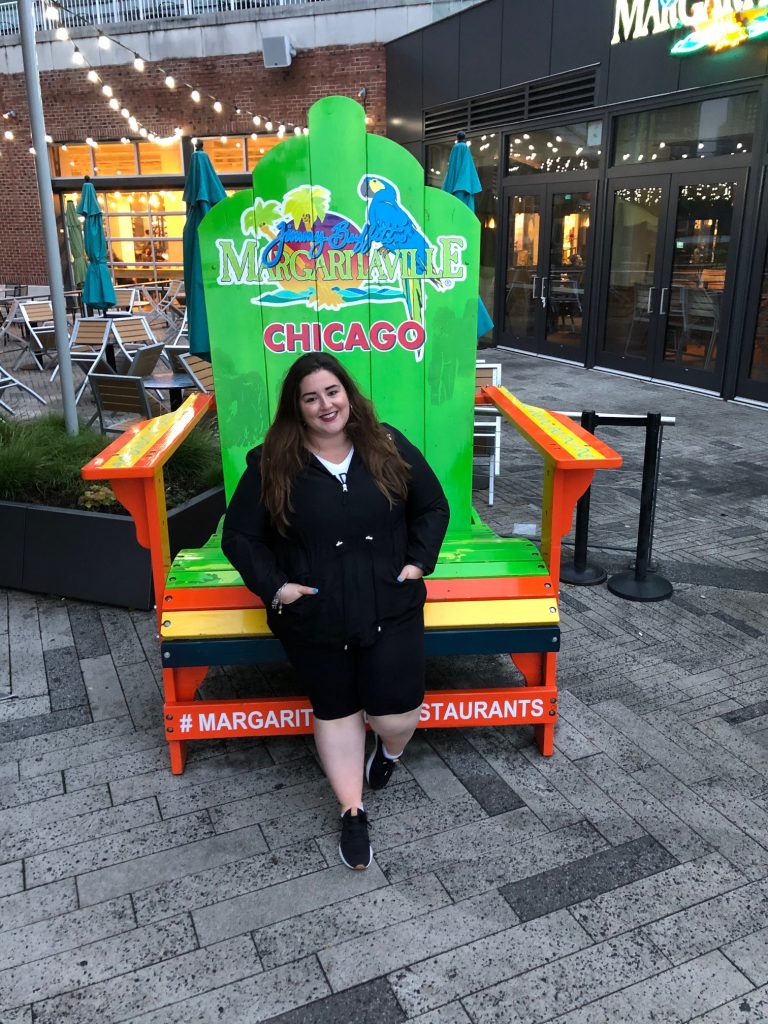 Check your credit report- dispute any claims that were not you, reach out to credit card companies about removing late fees. Did you know there are laws that give you the right to do this? After seeing what is on your credit report, print it out and start your plan. We started with the debt that was in collections, then we went to the oldest debt, etc.
Ask for help- we were given a rough plan, like okay you want your score to be this? Than do ABC- but no true game plan of the best way to pay off the debt, If you're unsure & want help, Lexington Law Firm can help! Lexington Law is the most respected & oldest company in credit repair, and with affordable packages, they truly have something that will work for any customer! They are a team of lawyers that have credit repair knowledge and are there to help you navigate your way through the credit repair journey.
Save money – You're paying off old debt and resolving issues, but in our situation, we still needed to save money for a house, or rainy day and travel. 20% savings 75% expenses 5% fun money is the "split" that we use for our paychecks. Expenses count for the credit card debt plus everyday bills.
Limit Credit Card use- Credit Cards can help build your credit score, as long as you use it wisely. But, the debt to income ratio should be as small as possible. The smaller the debt, the better your credit score will be, the more revolving debt you have, it'll impact the score negatively. We use our credit cards to pay off monthly bills that we already have- car insurance, cable, cell phones, electric, etc. We use them for larger purchases that are planned since we like to travel and use them for airline points. We've gotten flights with only paying for the taxes, and we've also helped pay off cruises. A credit card shouldn't be used willy nilly, it should be used with a purpose if a larger purchase is placed there should be a plan in place to pay off the debt as quickly as possible. Also, remember that when you apply for a credit card, it'll hit your credit score as a hard inquiry, which usually brings down your score. Lexington Law is on your side and is ready to help you through the credit repair process by using their knowledge and law to fight for your right to good credit.
Reduce unnecessary expenses- when we first started, CA had me go over my statements to see what I could costs I could cut. I went through my blogging expenses to see what I could cut.. By the end, I cut around $100 a month of unnecessary expenses. It wasn't a large number, but that $100 now went towards paying off old debts.
Leave some of the money for fun and for travel – Even though you're paying off debt, it doesn't mean you can't enjoy life a little bit. While CA and I were in the midst of paying bills and saving money, we still went away, short trips, and being as frugal as possible. Even though I am a homebody, I can still go stir crazy if I don't do something every single night. Just know that as long as you're paying off bills and reaching those small goals, you get to have a social life.
As long as you're working towards the debt, spending money wisely, and saving – you're doing it right! If you need someone to keep you on track, contact Lexington Law Firm. They provide amazing service and even have an app that can give you access to real-time solutions when you need it most. Lexington Law Firm works closely with the three credit bureaus Equifax, Experian & TransUnion, which means they know the inner workings, whether it's how to get errors removed or having the knowledge to work efficiently for their clients.
If you're wanting to work with Lexington Law, please click here and start your credit repair process with a sprinkle of social life!