This post may contain affiliate or referral links, which means I may receive a commission if you purchase something using my link. It will be no extra cost to you. As always, thank you for supporting Getting Fit Fab.
I received these watches in return for an honest review, no other compensation has been received. As always all opinions are my own.
Are you a late shopper like me? Wait until the last minute or do you have all your shopping done weeks in advance? If so, I envy you, I just don't have the organization for that LOL. I am a habitual late shopper, usually the week before Christmas I'm getting the gifts and getting things ready for the next week. The one gift I usually struggle with is my husband! As you've read we're house hunting and we're paying off debt and saving money, so we're trying to be smart with Christmas & presents in general. Luckily, I know CA's taste and when I do a "material" gift I hit the nail on the head. I've given him watches for previous gifts, and since we've been together for 5 years I must be careful to not duplicate any watch.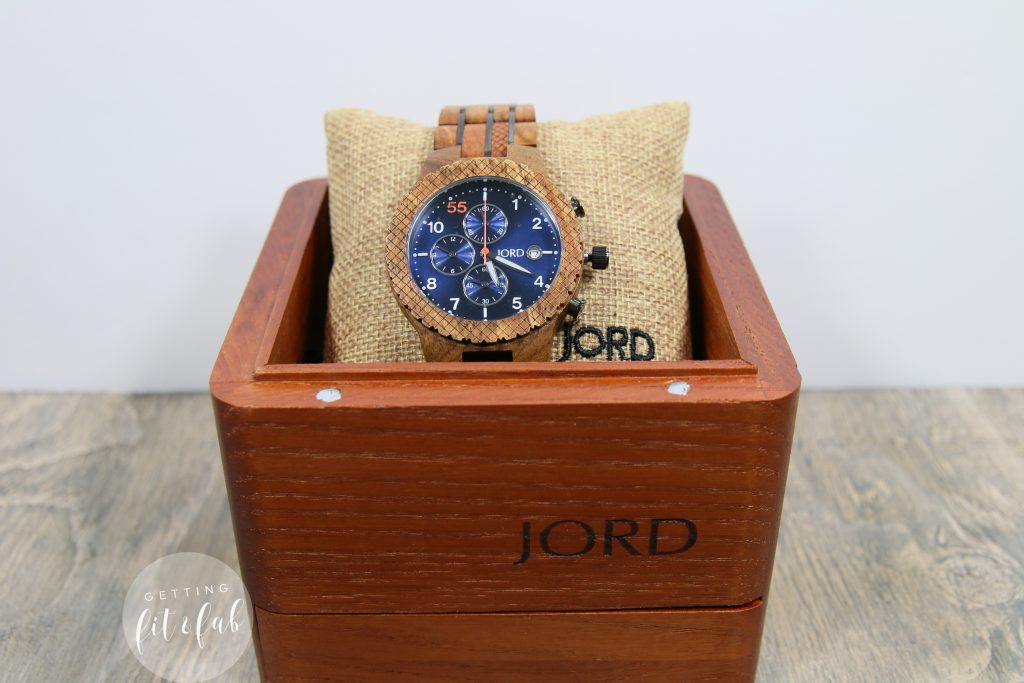 Thankfully with JORD Watch, they're coming out with new and different styles and offer different patterns of watches for both menand women! So you could get one for your significant other, family members or even friends! My favorite part of the JORD watch is how lightweight they are.
What is JORD?
JORD is an amazing company that specializes in producing the most unique wooden watches. All their watches are handcrafted and made of 100% natural wood. You won't find another watch like your JORD watch.
Why JORD?
Purchasing a watch from JORD is more than just buying a new wrist accessory, it's a statement to remind you to make time count. JORD watches are handcrafted right here in the USA. They add new, unique watches every month, and there is always something for everyone. Their customer service is amazing, and they're dedicated to giving the highest of quality. JORD adds a 12-month warranty to their products,
just in case something happens.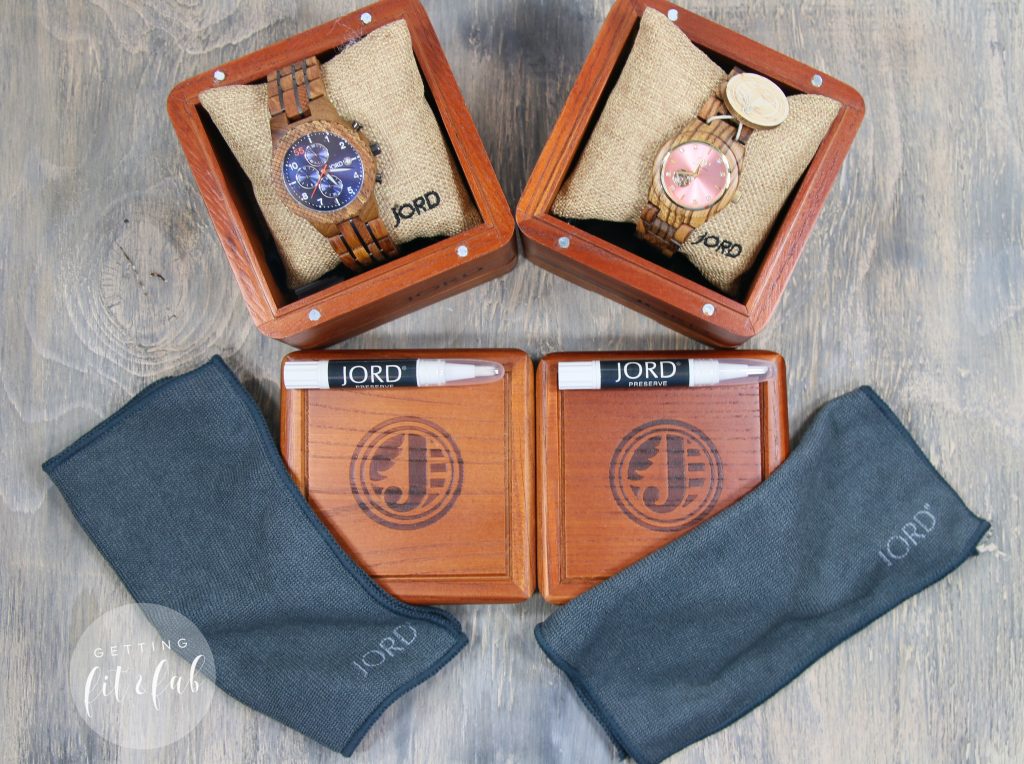 Both CA and I have two JORD watches each and love them, it's fun wearing them with many different outfits and events. Picking out CA's newest watch was easy with the Conway Series, in Kosso & Midnight Blue, the blue is so beautiful in person! I wanted something feminine that could go with almost anything I wore, this Cora Series watch in Zebrawood & Rose (think Rose Gold), is beautiful. On our cruise both CA and I wore our JORD watches and received so many compliments on them, and got asked what type of watch they were. You can't go wrong giving a beautifully crafted JORD watch as a gift, check out the men's & women's watches that they offer!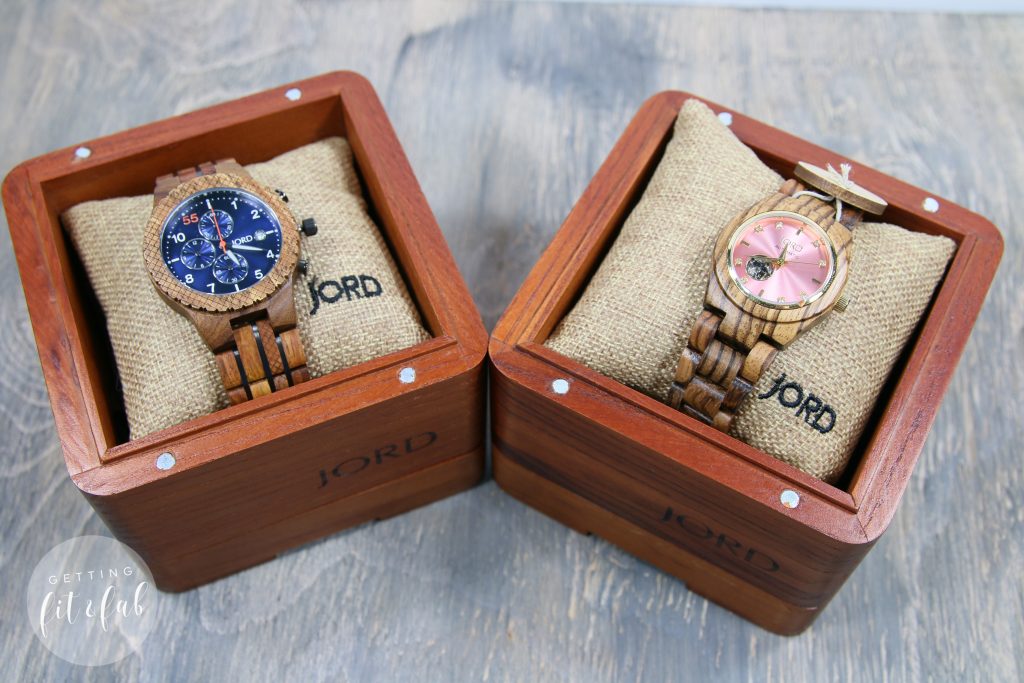 Want to get your own JORD watch or give one as a gift? Until 12/19 you can get one for 25% off! Just go to this link and start shopping! Don't forget that some JORD watches you are able to have engraved, if not you can engrave the beautiful wooden box that they come in (just like I did!).