This post may contain affiliate or referral links, which means I may receive a commission if you purchase something using my link. It will be no extra cost to you. As always, thank you for supporting Getting Fit Fab.
Tuesday Topics! I have to pick 3 past Tuesday Topics to write about 😀
Want to join?

Since I am brand new to Tuesday Topics I am posting all here.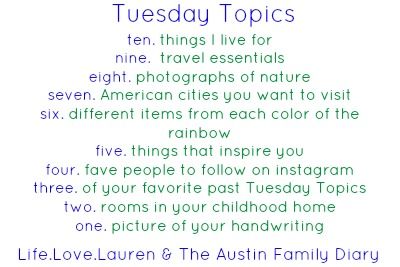 Seven American Cities You Want to Visit
San Francisco– My cousins live there and I would LOVE to go there also RUN there.
Miami– Never have been there would LOVE to go down and enjoy my self there.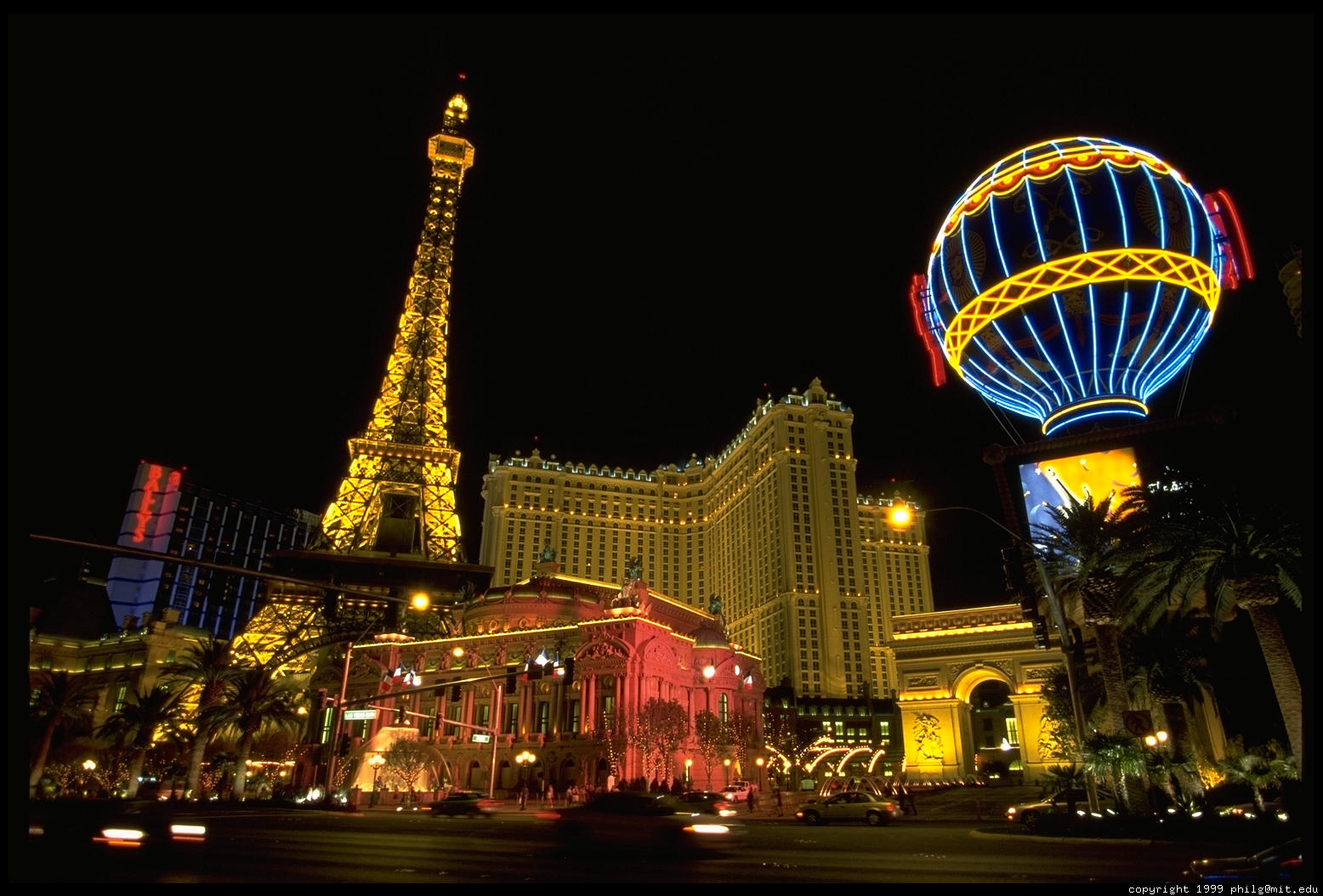 Las Vegas– Even though I am not much of a gambler I'd still love to go there and visit and see a show.
NOLA– I'd love to be there at any time of the year just to visit the lively city.
Dallas– Just seems like an amazing city to visit.
Los Angeles– Another Cali city I'd love to visit, see all the famous places.
Philadelphia– I am actually visiting this city in November! But it's still on my list of places 🙂
Nine Travel Essentials
1. All hair and make up products that are essential for the location and occasion.
2.
Kindle + Kindle Charger, especially if there's a pool or beach nearby some light reading 🙂
3. DSLR Camera + Charger + Case, to take amazing pictures of wherever I am.
4. Comfy sneakers and flip flops!! If I could live in flip flops year round I would.
5. Erin Condren Life Planner, to keep up with daily things I still need to do.
6. If it's a 'road trip' I'd take water and snacks
7. Contacts Case, Solution, Glasses, Extra Contacts
8. Small wristlet & change purse for 'nights out'
9. Most important, my iPhone + the charger.
Six Favorite Products
1. STILA Smudge Stick Waterproof Eye Liner
2. Bare Minerals Original Foundation Medium Beige
3. ANY Herbal Essences Keratin products
4. Conair Straightener
5. Conair Blow dryer
6. Victoria's Secret lip gloss (any)
•I love these link ups where you get to learn new things about other bloggers!•