This post may contain affiliate or referral links, which means I may receive a commission if you purchase something using my link. It will be no extra cost to you. As always, thank you for supporting Getting Fit Fab.
This post is sponsored by BabbleBoxx on behalf of Polar.
A fitness journey can look different for everyone, whether you're just beginning like I am, stopped briefly due to injury or anything else. I am starting over again, and it's not easy. Between the excuses to a busy life, I still have a nagging feeling that I'll feel better once I start putting one foot in front of the other. I keep thinking of ways that had originally motivated me years ago to lose 75+ lbs within 9 months. It was hard work but once I started seeing progress, and I felt better, no longer getting winded by running or doing the easy workouts. Getting back to that point will require patience, work, and some fun steps to keep me motivated. I'm sharing my 5 ways below!
1. Find a workout that you enjoy-
Working out isn't one size fits all, what ones for a friend, may not work for you. With so many workout options you can find something that not only fits your schedule or body limitations, you may like it! I've tried a variety of workouts, Turbo Fire & T25 which are both Beachbody workouts. I've done the run/walk method to begin running and worked up to an 11 minute pace. Walking is also a workout, which is the perfect place to start if you're not sure what workout you think you'd like to try.
If you're not sure, you can head to the gym and try a few of the cardio machines, listen to a podcast or your favorite music and start. There's also Yoga, weight training, cycling (indoors/outdoors), running.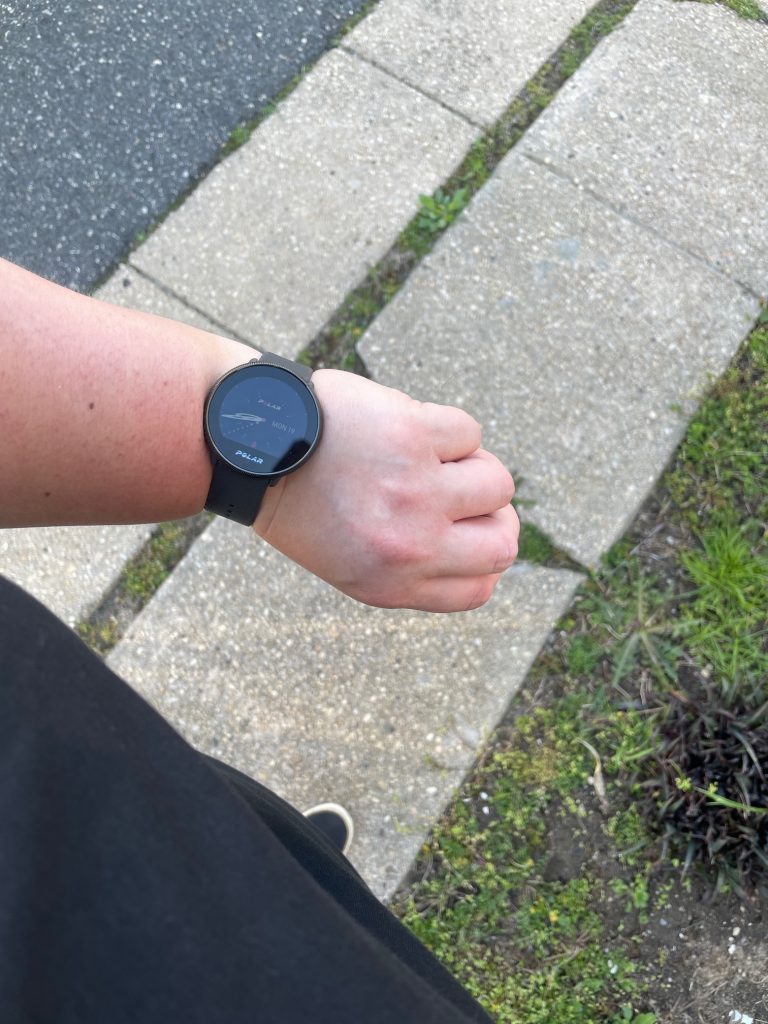 2. Buy fun workout gear & clothes-
I'm always more excited to workout when I've got some new gear & clothes. My newest gear, the Polar Ignite 2, is an amazing watch that provides you with guided workouts, integrated GPS, wrist-based heart rate, and sleep and recovery tracking. If you've been looking for a watch that can go from day to day activities to a night out, you're in luck. The Polar Ignite 2 is a sleek watch that comes in a variety of colors and accessory bands that'll fit your personality and outfit perfectly. You can also change the watch face to whatever you need, the weather, night recovery, or prep for your next workout.
If you're still undecided about what kind of workout you want to do that day, you can use Polar's Smart Coaching feature, FitSpark, to get in a quick workout with personalized guidance, directly from your watch. You can also easily change songs with the music controls, and see who is texting or calling you. Everything you need with a flick of the wrist.
Workout clothes are necessary but they don't need to be boring! I love colorful workout pants and capris, especially if they've got side pockets to hold my phone and keys for when I'm outside. This is also a great motivation, you can buy new clothes, and have a fun colorful workout. I usually buy my clothes from Fabletics, Old Navy, Target or Walmart!
3. Find a workout or accountability friend–
When I first lost 75lbs back in 2013, I had two accountability friends. One was my friend Brey who lives in Philadelphia, she was the person I went to for everything workout related. We'd check in with each other in the AM, after we worked out, and how our "diet" change was going. My other friend Caitlin lives close to me and we used to workout 5 days a week at 5 AM. We both pushed each other in the gym, finishing workouts making sure we kept going.
Your accountability friend doesn't need to live near you, but having someone that is going through a similar journey, can push you through the days you don't want to workout.
4. Get into the right mindset-
Working out for the first time in a while can be really hard on the mind and the body. I know I've struggled getting into the right mindset when I've started working out after a break. Starting from the beginning can be scary as well as knowing that you may not be able to run as far or fast, but just getting your body moving is a step in the right direction.
Especially with the weather becoming nicer, the sun sets later in the day, giving ample time to get outside and get your body moving. Even if you just start walking 20 minutes a day, you can unplug, enjoy the fresh outdoors and you're working out without knowing it! We live 20 minutes from state beaches, soon enough we'll start taking walks after work together, fresh air and ocean sounds. Can't beat that!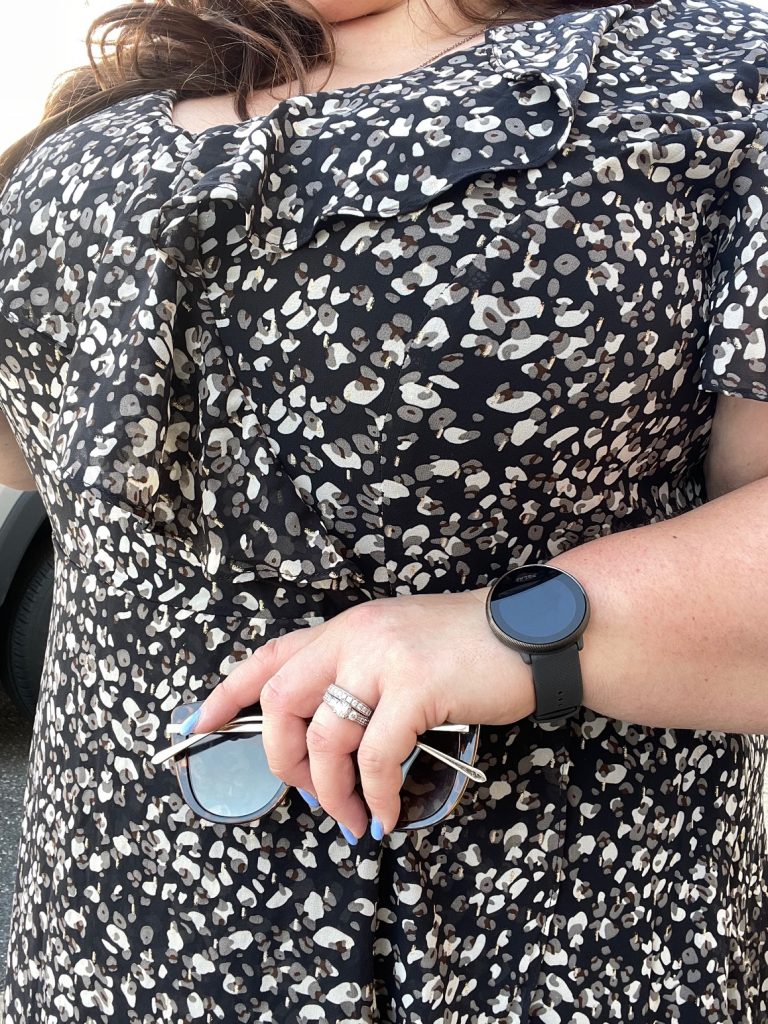 5. Treat yourself-
Setting smaller goals to accomplish, is a great motivator to keep going. Also to just treat yourself after a hard week of workouts, just moving your body. I used to use cheat/treat meals but after shifting my mindset with food, I realized fun things & experiences were a much better reward.
Different Ways to treat yourself:
Manicure/Pedicure
New workout clothes
Pre / Post workout drinks
Massage
New headphones or other workout gear