This post may contain affiliate or referral links, which means I may receive a commission if you purchase something using my link. It will be no extra cost to you. As always, thank you for supporting Getting Fit Fab.
And by everyone I mean
Juliette
&
Whitney
… and "It" I mean talking about the type of proposal that we as women just think are… HORRIBLE. Also, proposals that we'd love to have happen, like our perfect proposal that we'd love for our "dream guy" to do for us when he asks us to marry him.
So we are going to have fun listing the ways of NOT proposing to Renee:
•
DO NOT
by any means, pretend to break up with me and than just ask me to marry you… JUST NO…
Juliette
gave me the idea on this one… ya NO. You'll get punched in the face and than probably in the family jewels as well.
•
DO NOT
pretend to get arrested, ya, got this idea from
Whitney
. Covering all my bases with the NOs right now… but yes definitely the no pretending get arrested.
•DO NOT put it in a champagne glass, cause I don't drink champagne… it's too bubbly and gives me a headache… so just no
•NO skydiving… I'll have to be extremely intoxicated in order for me even to WANT to jump out of a plane. So asking me to marry you while doing something I'm scared to do? Just No.
•DON'T do it right after a big fight, whether it was meaningless or not. Just no right after a fight, it's wrong and to me it's just a way to get out of a fight….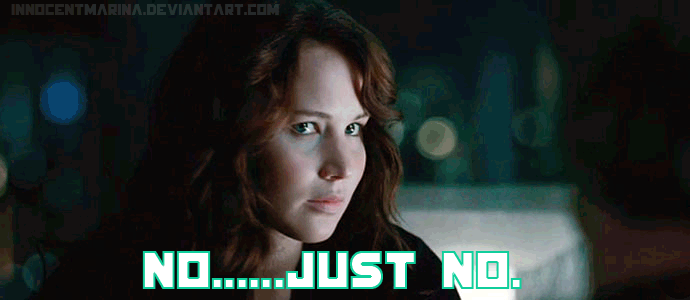 Alright after those Nos…. lets go through the yeses ! Those are so much more fun.
•Beach intimate proposal, okay yes that is the polar opposite of the one above. But I love the beach, and to be able to surprise me with it, and to have someone there to take pictures of it in action!
•Jumbotron proposal, yeah they are cheesy and some what over done. But I like that he LOVES you that much that he wants to "shout it from the roof tops" and let everyone know that he wants to marry YOU.
•At Dinner proposal, now THIS would be kind of awesome. I just want a SURPRISE! Like normal dinner, than BAM surprise… down on one knee asking me in a speech that I won't remember… and me saying yes.
•Party proposal, this one could probably be easy or difficult. At a party, or right before a party (for us), where we could celebrate just getting engaged, also avoiding having to call almost everyone… LOL
A great proposal, whether it's one of the ones I suggested…. or something completely different, with a personal twist. I'll love it, and as long as it's Le Boyfriend asking… I will say yes♥
What are your proposal Dos and Don'ts? If you are already married/engaged did he propose in the way you would loved?♥