This post may contain affiliate or referral links, which means I may receive a commission if you purchase something using my link. It will be no extra cost to you. As always, thank you for supporting Getting Fit Fab.
This post is sponsored by AllWhites but the content and opinions expressed here are my own. #AllWhitesEggs
It's May can you believe it? I know I can't. The 14th I officially begin my half marathon training for the Rock N Roll Half in Philadelphia. One of my besties Brey lives there and signed up for this race, and has asked me to join her. I knew that training for any distance over the summer can be difficult. But training for a half, especially after not running for so long, seems quite daunting. Luckily, I have a steady plan in place and with time on my side, I'll be prepared!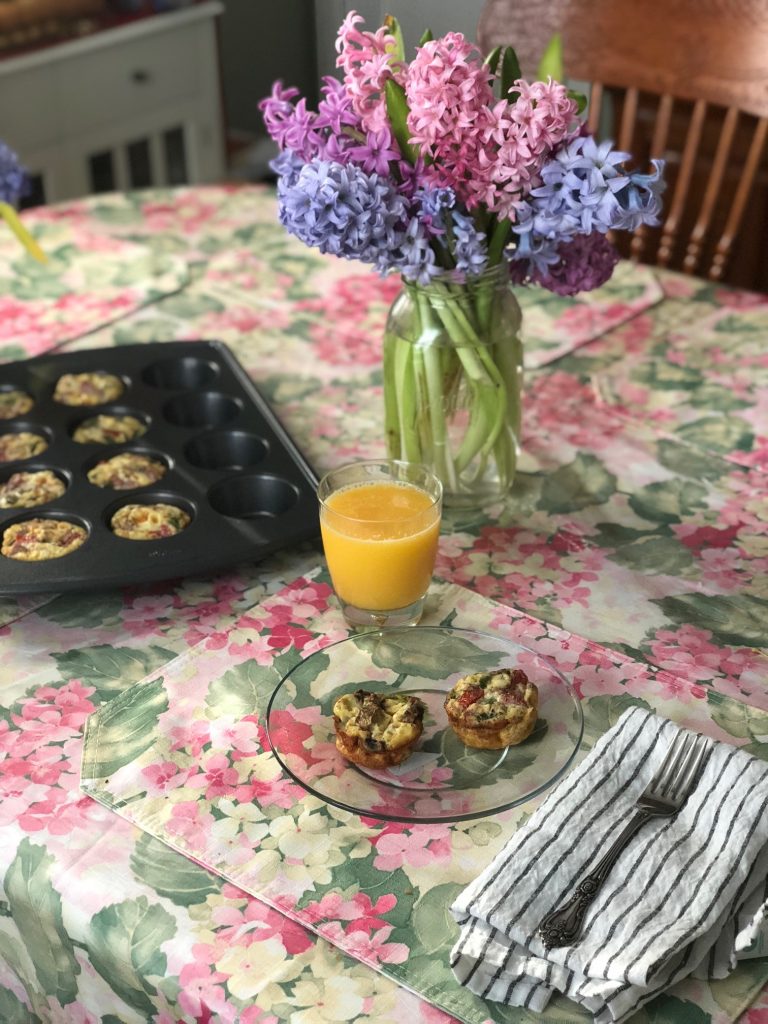 With training for a half marathon means fueling properly. Besides breakfast is the most important meal of the day, it's also the meal I eat after working out. Whether I went for a run or after the gym since I workout at 5 AM normally don't eat beforehand. The problem I've run into while working out in the morning, my time to make a wholesome breakfast. I sometimes drink a shake but usually, I end up hungry way before my usual morning snack. So I've been looking for a breakfast that I can make in advance and just warm up when I am ready to eat. Enter: Egg Whites & Veggie muffins! I've used egg whites for a previous dish here that was perfect for dinner and loved the egg white option!
AllWhites® 100% real liquid egg whites is a great way to add protein to your diet without the added fat. AllWhites® have no cholesterol or fat and have half the calories of regular eggs. #WINNING! Pasteurized for safety and is actually safer than traditional whole eggs. You can enjoy AllWhites®, uncooked, in salad dressing recipes, shakes, smoothies, desserts like tiramisu and more, without fear of foodborne illness. This is huge since training I want to eat according to what I am training for, as well as fueling me for my busy workday. Each serving contains 5 grams of protein, plus egg whites can be used in different recipes found here!
Ingredients:
2 ½  cups egg whites
2 whole eggs
1 cup beefsteak tomatoes
1 cup diced mushrooms
1 cup green peppers
1 cup ham, minced
½  cup bacon bits
Salt & Pepper to taste
¼  cup shredded cheddar cheese (optional)
½ cup minced avocado (optional)
Instructions:
Preheat oven to 350°F. Coat a muffin pan with cooking spray.
In a large bowl, mix together, egg whites, eggs, tomatoes, mushrooms, bacon bits, peppers, ham. Pour mixture evenly into 18 muffin cups.
Bake muffins for 20 to 25 minutes, or until the egg muffins are fully cooked. Remove the muffins from the oven and let cool for 5 minutes before removing from pans.
Add cheese or avocado slices to the top of muffins as a topping option and enjoy! I love having mine with a slice of whole wheat bread or just plain with some hot sauce!
If you are not able to eat them all within 3 days you can freeze them! Put them in a sealable plastic bag and store them in the freezer. Reheat them from the freezer: microwave for 45 seconds to 1 minute.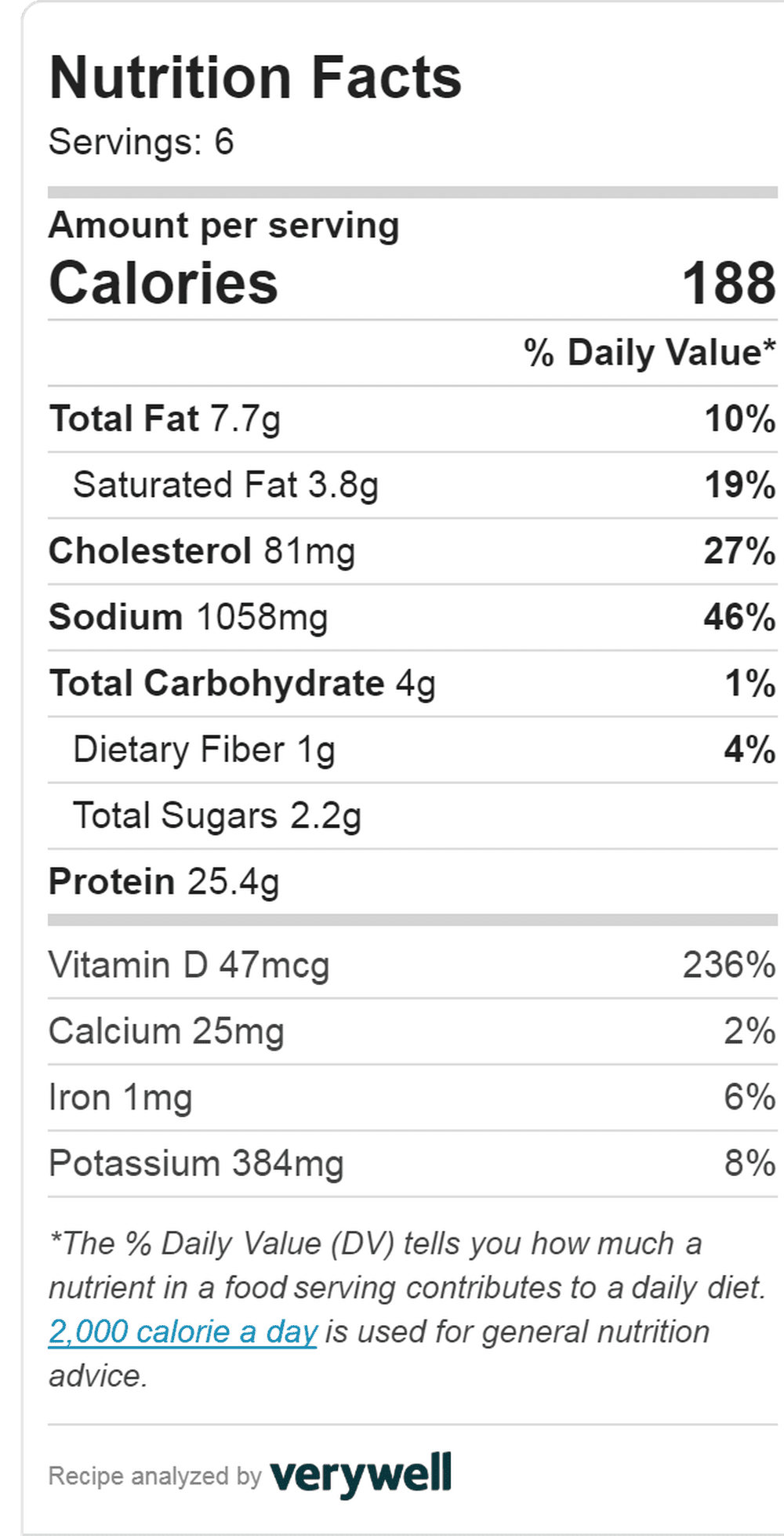 After you try this delicious recipe or find one here. What are you using protein to fuel? Are you training for a race like me, or just training to be the best version of yourself? Let me know below and be entered to win FREE coupons for AllWhites®