This post may contain affiliate or referral links, which means I may receive a commission if you purchase something using my link. It will be no extra cost to you. As always, thank you for supporting Getting Fit Fab.
I honestly can't believe how close to the holidays we are! It's crazy, I swear just a few weeks ago it was July. This year is so different, especially with cases rising in most areas most holiday plans are being changed. For us, our holidays are small to begin with, so nothing is changing there luckily, but I know most people have larger families or just see more people. That doesn't mean that we can't get dressed up if we feel like it! With so little opportunity to dress up this year, I figured why not get glammed up, the holidays aren't the same but why not get dressed up!?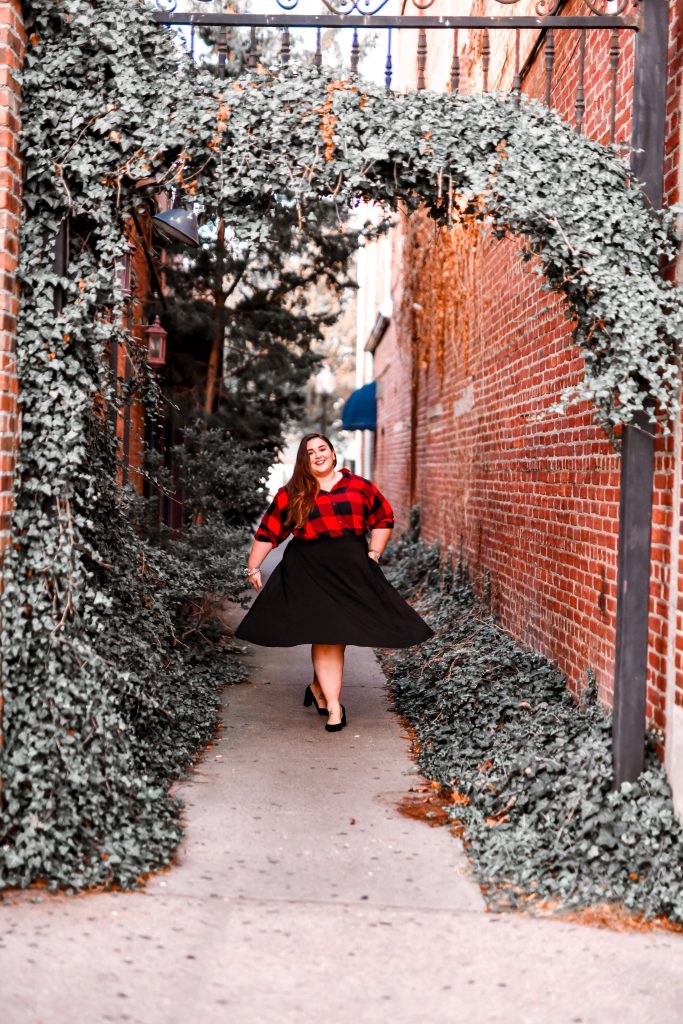 If you don't want to dress up, I have a few casual looks that I'm sharing incase your holidays are a bit more lowkey. Usually that's how I dress for holidays but this year, why not go a bit glam, right?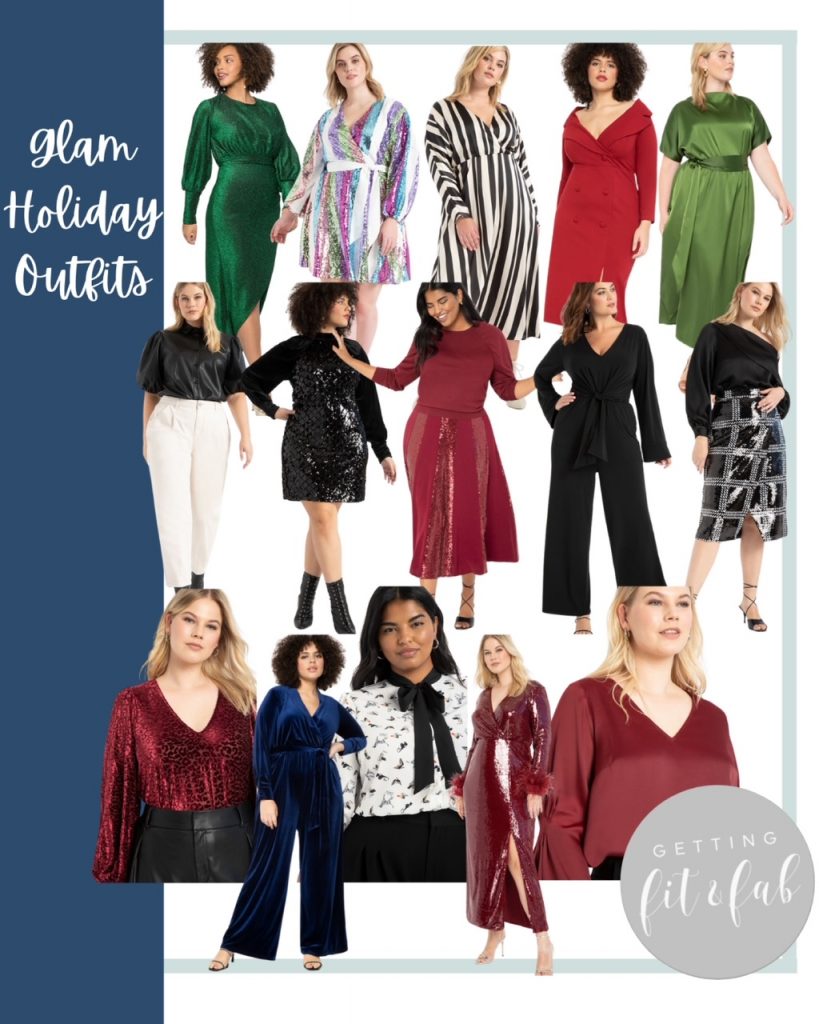 Glam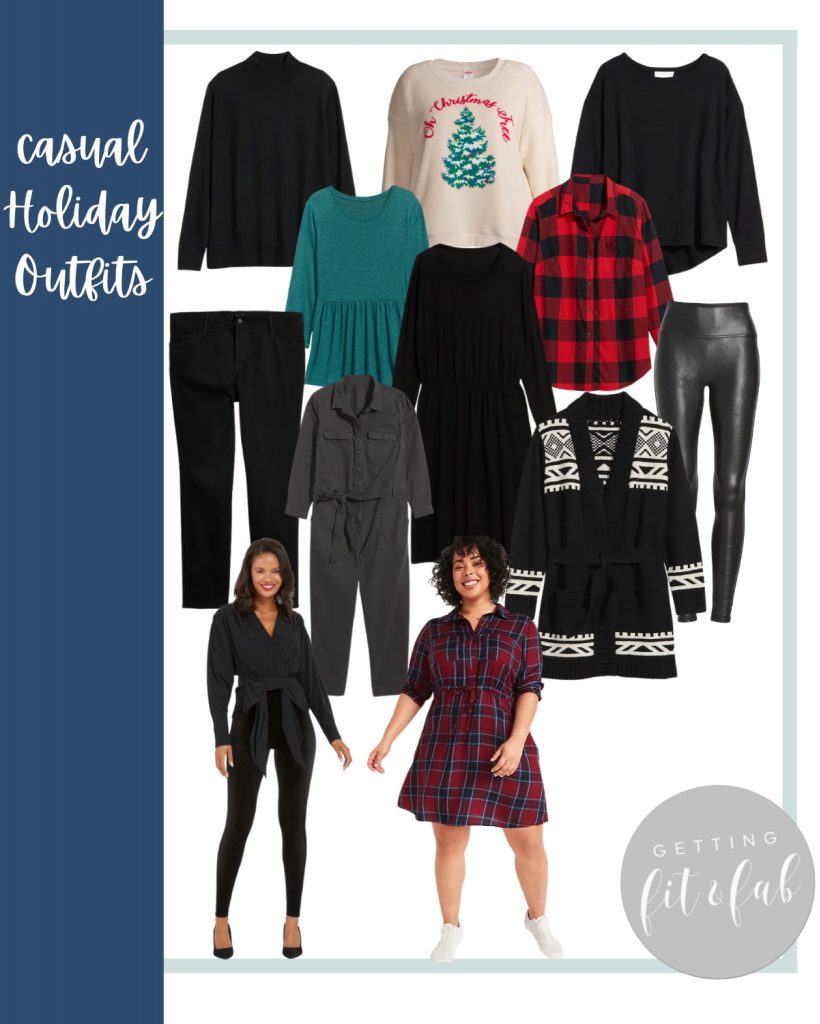 Casual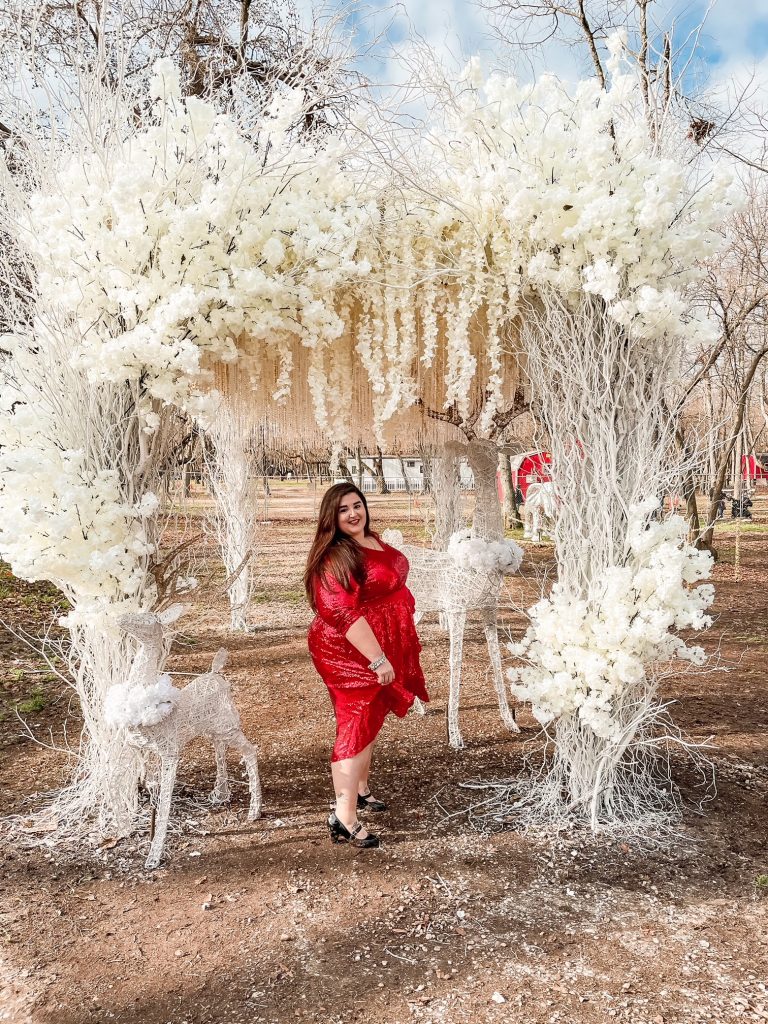 What are you doing for the holidays? Dressing up or keeping it casual? Either way I hope everyone has a safe holiday season!