This post may contain affiliate or referral links, which means I may receive a commission if you purchase something using my link. It will be no extra cost to you. As always, thank you for supporting Getting Fit Fab.
As a lover of all things beauty related I am super excited that the Sephora sale is going on! I usually shop for my makeup between Sephora and Ulta, depending on what I need. I also have been making sure that my makeup is getting used properly, or at least by the time it'll expire. So with this Sephora sale, I really made sure that the lists I created are things I use, or have actually purchased myself. I actually went on Sephora and looked under "Buy it Again" and looked at the products I still have or repurchased again. So this Sephora sale is trimmed down to what I've actually purchased, no wish list just items that I've used before.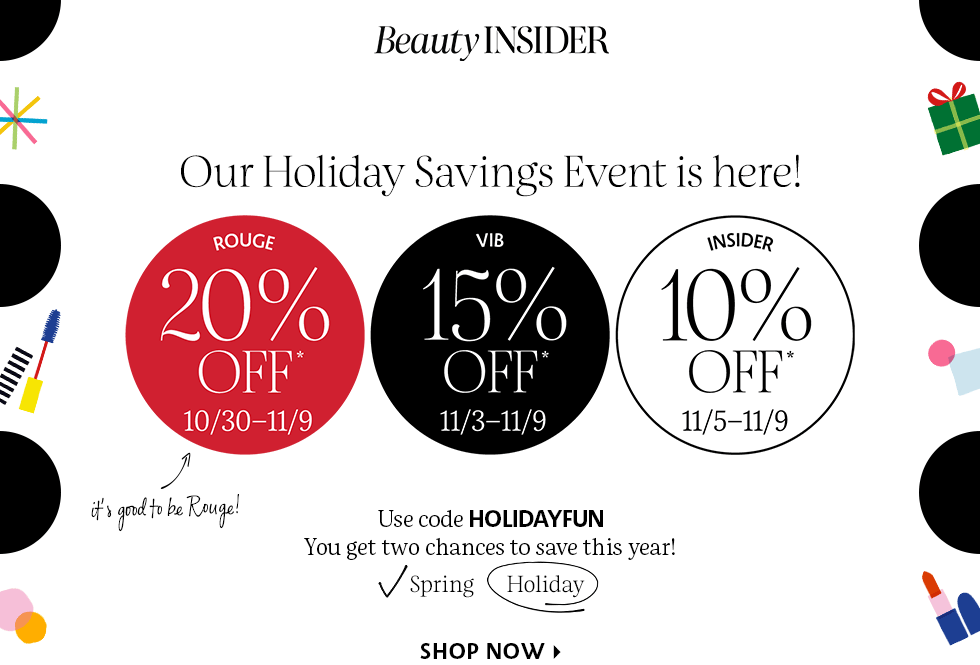 Do you have favorites from Sephora you'll be stocking up on? What's on your makeup wish list?!